Are you having trouble growing your customer base? Do you have a new project, service, or product that needs the help of a marketing professional to get the word out? Then it may be time to hiring a freelance marketing consultant.
According to a joint poll, 57% of small business owners work six days a week which means they don't often have enough time to dedicate to advertising their business and growing it online.
Freelance consultants are uniquely suited to find qualified leads and convert them into paying customers. They'll take control of your ad management so you can spend your time running your growing business.
Read on to learn the top six advantages of hiring a freelance marketing consultant and gain back control of your business!
What is a Freelance Digital Marketing Consultant?
You'll first need to know the role of a freelance digital marketing consultant.
What does a freelance marketing consultant do?
A freelance digital marketing consultant has a variety of tasks that they are involved in. They carry out jobs and digital activities for their clients. They research how you can make the most out of your online presence.
Freelancers identify areas where you need to improve your business to thrive in the digital space and what strategy would be best for you. They help conduct campaigns that can benefit your business in a variety of ways utilising knowledge that has accrued over years of experience.
What makes a good marketing consultant?
A good marketing consultant has years of experience in the industry and is well aware of how to implement marketing strategies and they've used social media for the benefit of their clients.
They're up to date on the latest online marketing trends and data. They also know how to use services like google to maximise businesses sales and boost their brand.
They're uniquely qualified to offer analysis of the industry your business is in and know what opportunities exist and how to make the most of them with their skills.
They'll also help you solidify the goals of your business so you can begin working on an upwards trajectory.
Why use a Freelance Digital Marketing consultant?
You may be wondering why hiring a freelance marketing consultant is better than one you've directly hired to work in-house. Times are changing, and traditional in-house roles can become more of a hindrance.
Why not use in-house consultants?
In-house work doesn't have the same range of experience as a freelance digital marketing consultant does and in terms of price, it's hard to argue that they're a better value for money.
However, there are many advantages to hiring agency freelance work for your business which you should know before making your choice.
Advantages of a Freelance digital marketing consultant
Here are some of the advantages you can enjoy by hiring a freelance worker:
1. Save Time
Every business owner knows the old saying "time is money" is sadly true. This means that every additional job you take on means less time for recreation, family or friends.
Hiring a freelancer will save you a great deal of time in the long run.
The three ways they save you time.
While there are many ways that freelancers can help your business with time management there are three main ways that freelancers will help your business.
Give you more time
Firstly by doing work that you don't have to do they give you more time to spend however you like. Whether that be in your private life or boosting your business to be more successful.
This can be the difference between success and failure in today's competitive market so hiring a freelancer can support your business brand.
Efficiency.
Freelancers have specialised skills they've built up with years of working as a consultancy. They use these skills to work efficiently for their clients.
They're able to use their experience and knowledge to review your company and industry. They'll identify your needs and help facilitate fast ways of communication through your preferred method.
With this vast array of skills, they are able to do more work than you would be able to over a period of time. Thus their marketing efficiency will save you a lot of time while getting work done quicker than you could have dreamed.
Independence
They also have experience working solo and often thrive this way. While employees of your company may need additional training and oversight, a freelancer will take what you give them and run with it.
Due to the independent approach to work they can complete their job fast and sufficiently.
2. Digital Ad Management Expertise
The digital landscape is always changing, and when it comes to marketing you need an expert who can stay on the leading edge of what's working right now.
How do freelance digital marketing consultants help?
Social Media
Freelance marketing consultants know the importance of digital marketing working alongside social media and are well-versed in digital ad implementation. These ads can be placed on:
Social Media
Facebook
Twitter
Google
LinkedIn
A good digital marketing consultant is also well-versed in how to develop successful social media campaigns and implement email marketing campaigns that can benefit clients website traffic and offer great analysis in terms of data about what a customer may want.
Repeat Customers
They're also aware that repeat customers represent more than 60% of revenue for e-commerce companies. Not only are they able to strategize the right content and compelling copy for ads, but they're also able to make ads work for you long-term through retargeting campaigns.
Retargeting sends ads to people who have already visited your website or social media profile. This is a better use of your budget because those customers who are still on the fence are far more likely to convert into paying customers. You can think of retargeting as a follow-up email to a new lead.
SEO
Search Engine Optimisation (SEO) is one of the important tools for digital marketing strategy. SEO is using google, or other search engines, to manipulate the results to your benefit. Doing this successful can lead to huge sales increases and deliver success quickly.
3. Flexible Commitment
If you were to hire an in house digital consultant they could help you in a variety of circumstances, one circumstance where they would be a huge detriment would be if you only needed help with one project.
Why hire a freelance digital marketing consultant for just one project?
Hiring a freelance Internet marketing consultant can be especially beneficial if you're looking for someone to help with one project.
Short Term
If you're hiring a member of staff, you're typically expecting them to stay on with the company for at least 12 months. This may not be something you're able to afford for the long term. Instead, you can hold off on hiring a freelancer until you need them.
Familiarity
If you like a particular freelancer and think they're competent enough for you at digital marketing then you may become familiar with them and the two of you may start to work in a synchronized fashion.
This means that over time working together will get easier and easier and as they have prior experience with you they will know your previous digital marketing content and if you run a service, what clients you already have.
By knowing this they can help expand on it and continue to develop and refine the business without having to be contracted to you for an extended constant period of time.
4. Save Money
If you're short on cash, hiring a freelancer for your big projects and only when you need them is an effective way to budget.
How do they save money?
Marketing campaigns often can run for a while before they get outdated, this means that there's not really too much point for smaller businesses to keep them on staff. There are other ways they save money for your business.
Expenses for Regular Staff
You'll also be saving yourself from the other expenses for regular staff when it comes to several factors. They won't cost you more for:
Taxes
Holidays and sick pay
Retirement contributions
These are just a few financial benefits to hiring freelancers for your digital marketing. Whereas if you were to hire an in-house marketing manager for digital content creation you would have to finance all these things.
Other Costs
Freelancers use their own office supplies. So you won't have to pay for their teams' laptops or internet access for them to provide you with stellar digital marketing campaigns.
This helps make freelancers good value for businesses' money.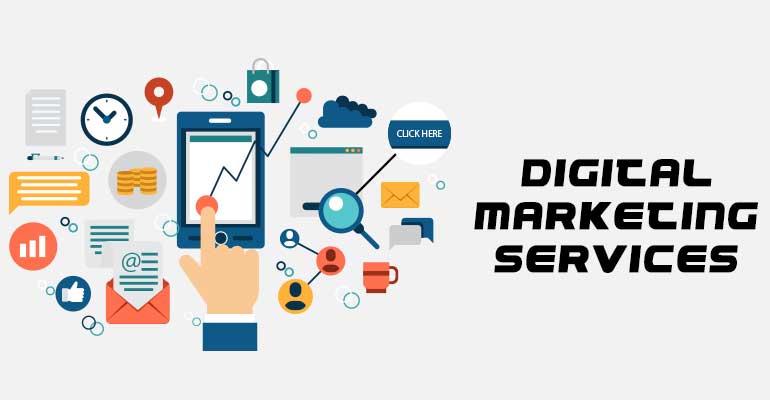 5. Resources
If you're trying to create a successful marketing strategy on your own you will come into many barriers that you are not able to deal with on your own.
Freelancers can deal with some of these with their knowledge and experience in content marketing. However, some of the issues they can deal with are due to the specialist resources available to them.
What resources do they have?
Content marketing is a very specialist subject and as such there are so many resources that you need to be in the know to have knowledge about. Some examples of these would be:
SEO Tools
There are many tools online which help finetune and optimise your ad copy skills and create good content to jump up the Google search engine analysis.
These tools help clients copywriting and help research what should be done to improve pre-existing content.
Analysis
Before you embark on your journey to improve your digital marketing strategy you need to know where you are excelling and where you're flopping.
Freelancing consultancy agencies have access to many websites which offer great analysis of your companies' marketing strategies and what sort of content marketing would benefit your businesses growth.
They also show you ways to develop your social media presence, and how to market on it. As well as what sort of clients are using your services. You can use this information to deliver the best services for that sort of customer.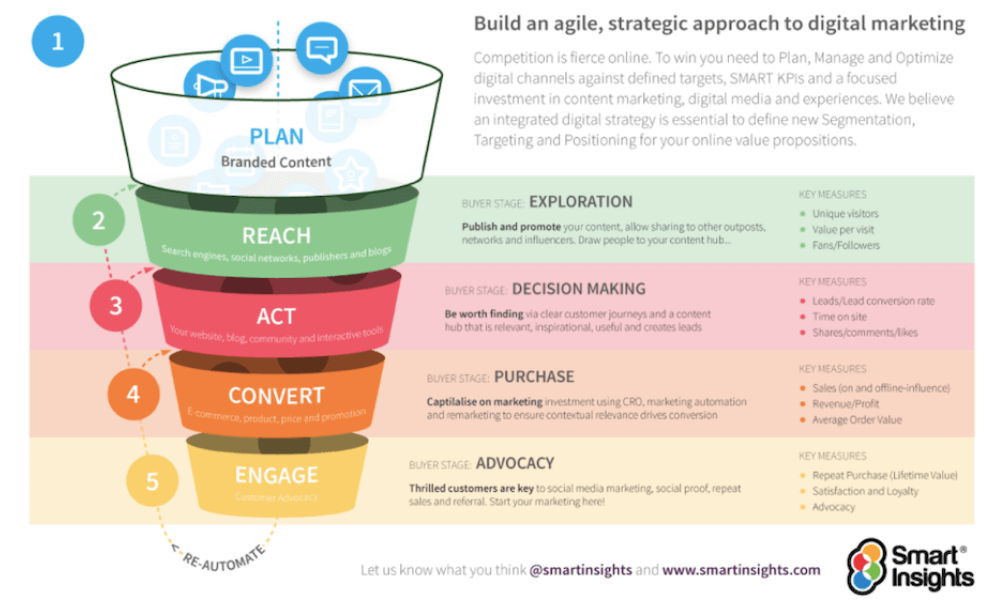 Photos
Digital marketing is reliant on aesthetic appeal. This means layout and structure are essential. One thing that helps with both of these things is pictures. However, it is possible to get stuck in a legal quagmire with trademarks.
Due to this, it's safer to turn to freelancers as they know what sort of pictures are good to use for your project. Whether they come from trusted sources or through stock websites.
Creativity
They also have their own staff with a vast range of skills. Some of these skills may be in writing, design, website development, support or more.
If you were to not use a freelancer you would have to acquire an expert in each of these areas, which wouldn't be easy. Or you may have to get just one or two staff with this expertise. This would hamper your digital marketing strategy as it would take longer and not be as optimised as possible.
You should consider what you need from a digital marketing consultant and if you need more than just one little thing done, like say website development, then it is definitely better value for money to work with a freelance consultancy for digital marketing.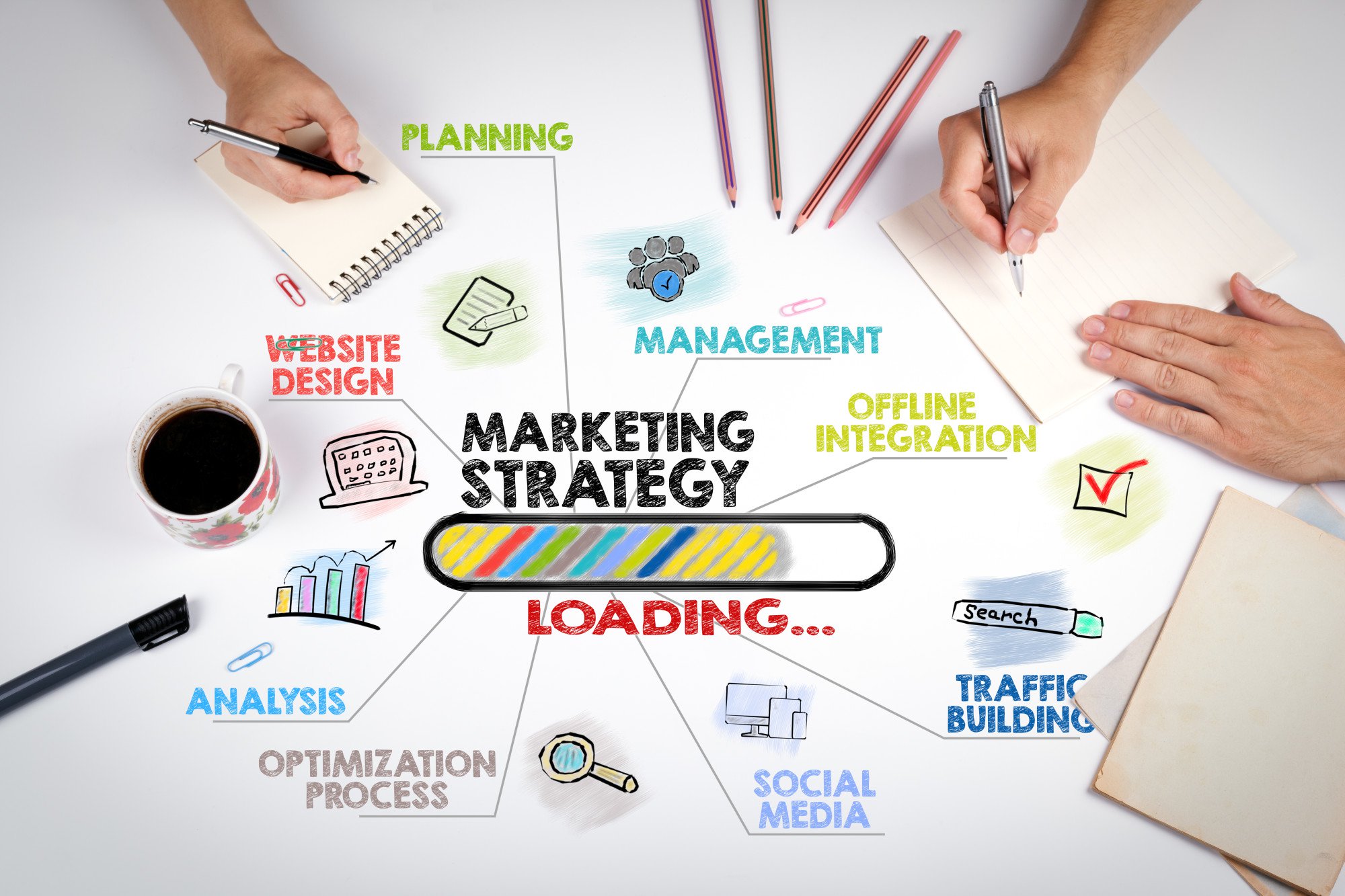 6. Work Virtually
The majority of freelancers work remotely, but this can actually benefit your workday rather than serve as a detriment.
How does this help?
Many freelancers are familiar with communication spaces such as Slack, and they can use the technology you're familiar with. This also enables them to work with your team without taking too much time away from other tasks.
A good freelancer will keep you updated about the status of their work without taking up too much of your time.

Find Qualified Leads through Freelance Marketing Consultants
Freelance marketing consultants are uniquely suited to help boost your company's authority, traffic, and the number of repeat customers. This is because they're up to date on relevant digital marketing tactics that speak to your industry as well as your customer's needs.
They're also able to use retargeting strategies that keep your business at the top of mind to customers who visited your site before. Following up with these customers who were unsure in the beginning is a far more effective way of marketing than simply creating ads for new leads.
Ready to start getting more qualified leads through smart marketing? Book a call with me today to get started!  While I'm based in Bristol, UK, I work worldwide with my clients across the globe.