Running a successful Google Ads campaign relies on several factors. Some of them, like luck, you can't control but you can control some of the factors by turning to a professional Google Ads management agency or expert who can help run your PPC advertising for you. They can create new campaigns or help run your existing campaigns.
In modern cities, like Bath, digital marketing has overtaken traditional marketing methods as the most used contemporary way to advertise your brand or product.
Many Google Ads consultants can provide you with a vast array of advice and their skills. However, depending on how you run your business you may want to use a local, bath-based Google Ads consultant.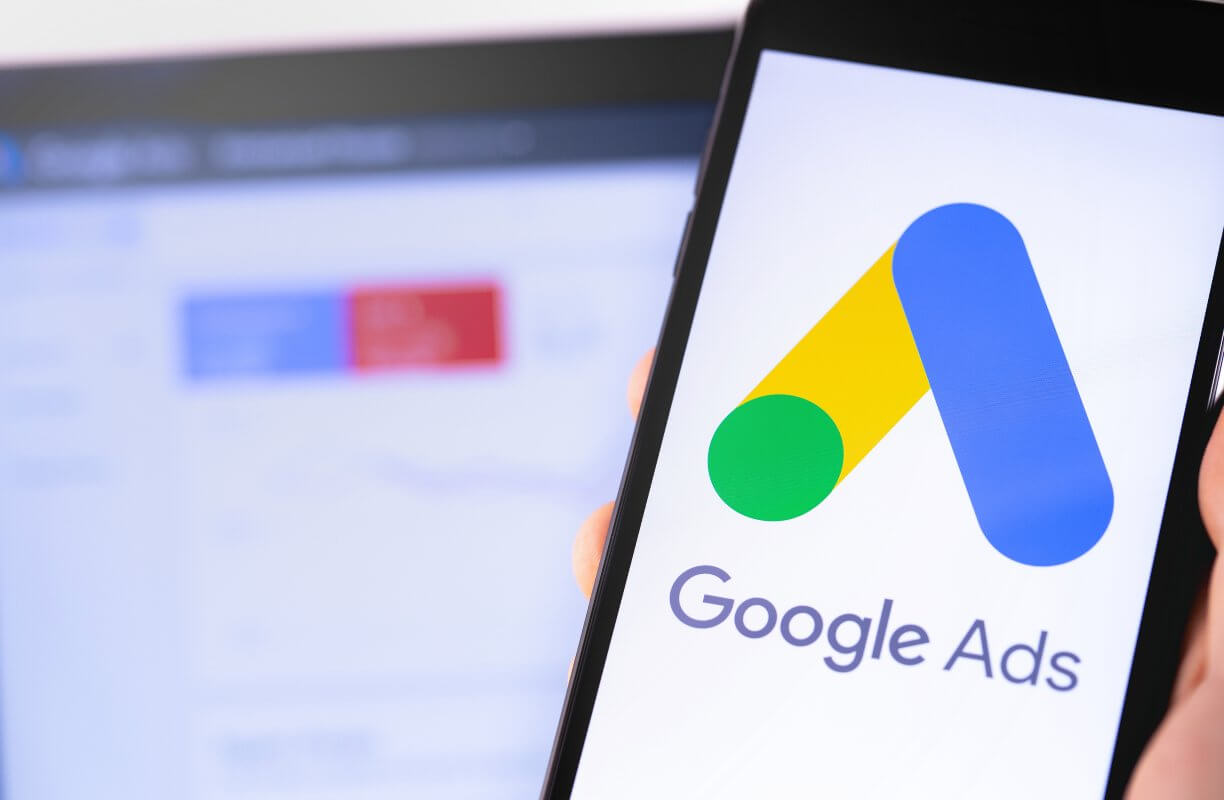 What Is Google Ads (Formerly Google Adwords)?
Google Ads is the means that companies use to advertise on Google. Have you ever typed in something on Google search and an advert has popped up? This was due to Google Ads. There are many different areas of Google to advertise on, such as Google Shopping, or YouTube.
If you're interested in taking your business to the next level then you should be utilising Google Ads. It is the best and easiest way to develop your digital marketing.
Should You Choose Social Media Marketing or Google Ads?
There are many advantages to both sorts of digital marketing. They often work best in tandem as you can accrue more data and reach a wider audience this way. A digital marketing agency may recommend that you choose both but you may not be able to financially justify this.
If you are worried about the financial costs it is recommended that you consider your advertising objectives and pick the one which you think will help you achieve your business goals, whether it be Google or Facebook ads.
How  Can A Google Ads Consultant Help You?
Google Ads can be an incredibly useful tool but as with any tool, it must be learned first. If you're new to Google Ads you may find it hard to adapt to as there is a lot of data to sift through and it doesn't have the most intuitive interface.
There are many things that a PPC consultant or a PPC management agency can help you with.
Successful PPC Campaigns
If you're interested in training and understanding Google Ads then you'll need to be trained how to run successful paid search campaigns. There are many facets to running a successful campaign that you'll need to know.
An expert will be able to teach you how to set achievable goals, and how to achieve them. They'll teach you tricks of Google Ads, such as how to create the perfect landing page and they'll be able to teach you how to operate on your own and how to master paid search advertising.
They can also inform you of what Google Advertising platform would suit you best. Products are often best advertised through Google Shopping Ads, which will need you to run Google Shopping campaigns.
Successfully Run Your Google Ads Campaigns
Not everyone has the luxury of time. Running your own business can be very time consuming and running a successful Google Adwords campaign can also be time-consuming. If you don't have the time to run your campaigns then you can contract a Google Ad expert to run your campaigns for you.
The expert will be able to look at your google analytics and draw conclusions that normal people can't draw. They'll be able to consistently run your campaign and manage your ad groups with ease.
Getting an expert to run your campaigns is the best way to have a Google Adwords account. They can achieve real and measurable results consistently which will lead to more sales and more traffic for your business.
How To Pick The Right Keywords
Picking the right and wrong positive and negative keywords can make or break your Google Ad campaign. A keyword is the search term that you are trying to advertise to, a negative keyword is a search term you specifically don't want to advertise on.
One mistake many inexperienced advertisers make is not to add negative keywords, this can result in your company being advertised in irrelevant places, this will cost you money without giving you conversions.
Keyword Usefulness
A Google Ads expert has resources that inform on the use of keywords and they will be familiar with Google Ads and which sorts of keywords work best in Paid search campaigns. This will ensure your cost per conversion is down.
Similarly, if you pick the wrong keyword then you may not get many clicks at all and it will just be a waste of money. Pay per click campaigns rely on keywords so the first step to running a successful PPC ads strategy is knowing how to manage them.
Once you know what keywords are perfect for your campaigns you can start creating content with SEO (search engine optimisation) which can benefit your business and attract new audiences to your product/service.
Why Hire a Google Ads Consultant – Bath?
There are so many consultants and experts out there that it can be tricky to choose between them. If you're financially unstable you may want to go with the cheapest option, but this naturally comes with some risks.
You should choose a PPC agency that is based near to where you are. Sometimes it may be best to simply hire a national agency but hiring a local one could benefit your PPC campaign massively.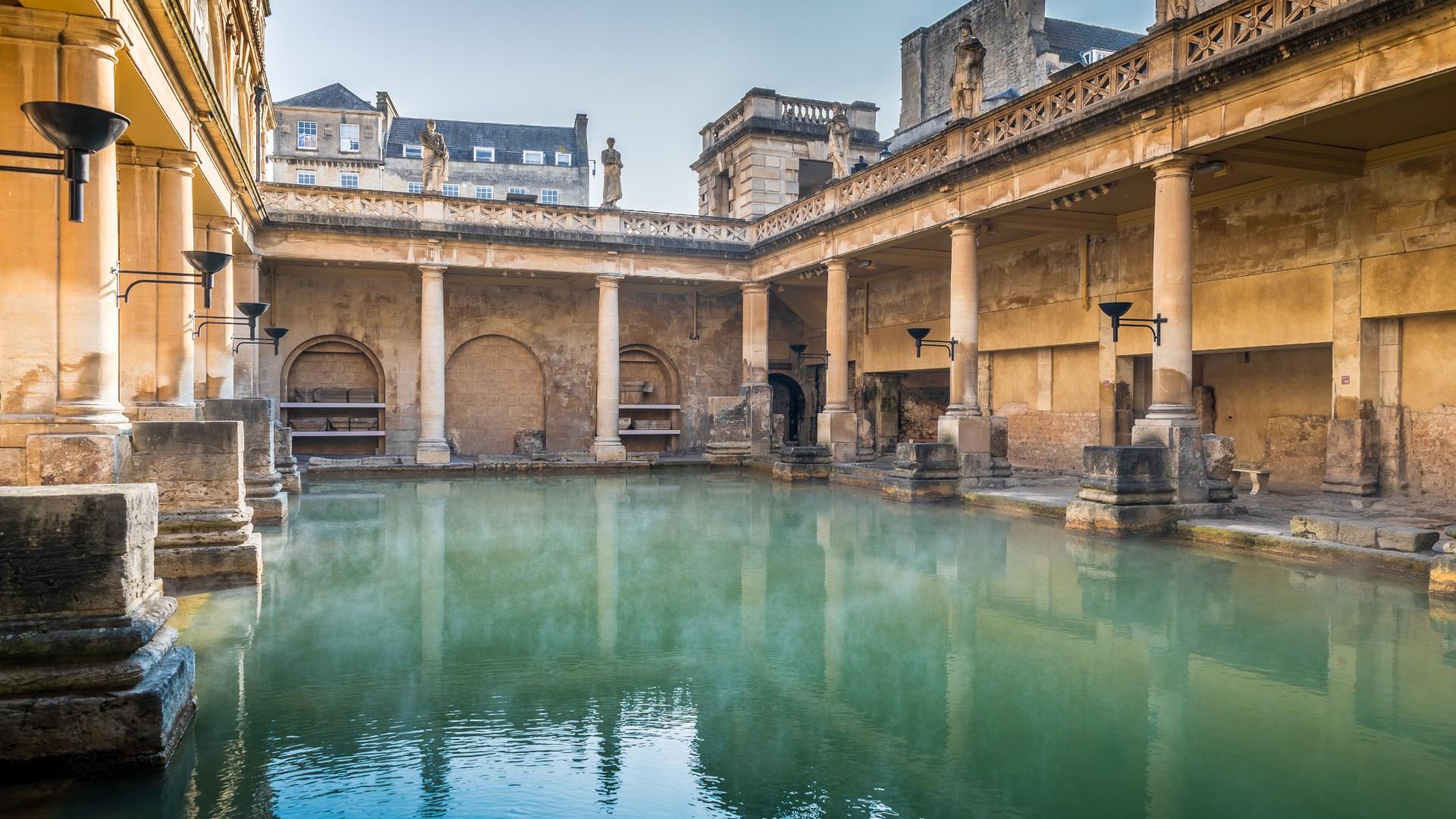 Easy Communication
Putting your Google Ads campaigns in the hands of another person requires a lot of trust. The best way to build trust is to communicate. If you hire a local bath-based agency to manage your paid search advertising they will be able to communicate with you better, this will allow you to rest easy with the knowledge that your search engines advertising is being run by the right people.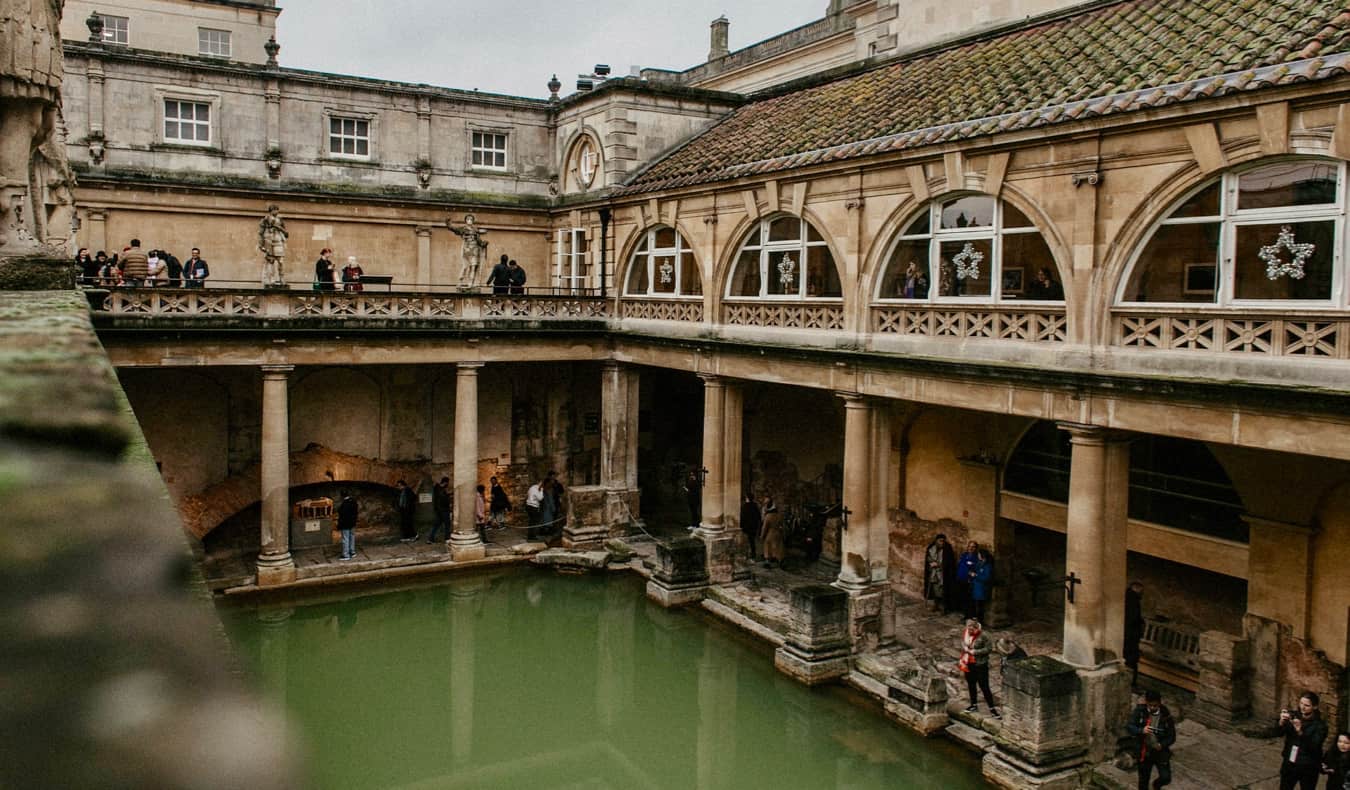 Schedule
If you live nearby you can meet and contact each other easier. It's that simple. There are fewer obstacles in the way of good honest communication. If you hire an international PPC management agency they may be tricky to talk to based on their working hours or due to their cultural practices.
Same Hours
Hiring a local business means you'll work the same hours, this means you won't have to work overtime to contact them. This saves you time. Hiring an international online advertising agency from halfway across the world will cost you time.
Same Holidays
Different countries have different holidays and this can impact your business. Some countries have more national holidays than others, so they may be unable to help you on certain days if a problem arises. The best way to avoid this problem is to simply hire a Bath search engine expert.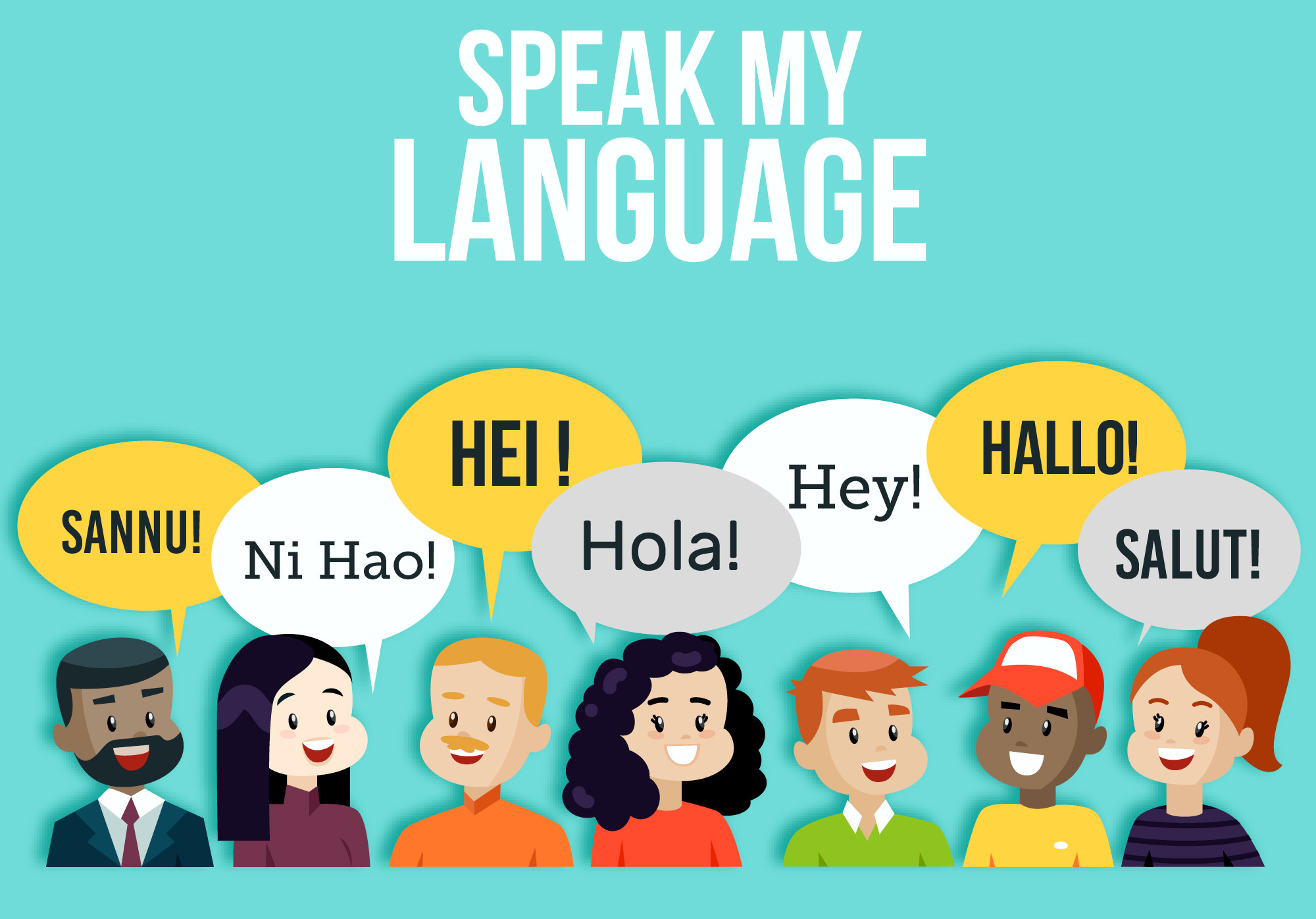 No Language Barrier
Another obstacle that could arise from hiring an international agency is language usage. They may speak a different language as their first language this means they may not be familiar with conversational English which makes communication much harder.
Similar English Use
Even hiring a non-British English speaking expert can be the wrong decision as if you hire an American, for example, they may use slang you're not familiar with and will probably use American spelling. This could lead to serious issues with your keywords.
This can be easily avoided by simply hiring a local expert instead.
Meet in Person
Most meetings regarding online marketing are conducted online, this is due to the ease of sharing materials. If you prefer meeting in person then you have to hire a Bath PPC agency as they will be able to meet you regularly whereas any other agency won't be able to.
Better For Learning
If you're interested in hiring a Google Ads expert to teach you how to better understand Google Ads then you should hire a local one. Most people find it much easier to learn in person, and you also won't have to worry about wi-fi availability.
Jarrett Digital – Google Ads Consultant Bath
Claire Jarrett is a Google Ads expert who has been working with various businesses for over a decade to help companies optimise their Google Ads usage and manage their clients' PPC campaigns. Claire is based near Bath and has operated in the area for years.
Learn How To Use Digital Marketing Correctly
If you're interested in learning how to make the most of Google Ads and stop relying on PPC agencies then you should hire Claire to help teach you how to use Google Ads. Not relying on a PPC agency will allow you to use your budget more efficiently.
Help Run Your Google Ads Account
Not all people have a lot of spare time, running a business is a full-time job so you shouldn't feel sad or guilty about being unable to run your Google Adwords campaigns optimally. To save you time you can hire a Google Ads expert like Claire to do your PPC management.
Interested?
If you're interested in Claire's services then you should get in touch by calling her on 0117 214 1949 or using her contact page.