The world of online marketing can be overwhelming. Google Ads may seem like a tricky subject that no one can master. If you run a business in the 21st century then you'll need to understand how Google Ads (Formerly Google Adwords) works.
It can be tricky to juggle running your business if you run a business, provide great customer service, and manage your Google Ads account.
A Google Ads consultant can help run your ad campaigns and help manage your Google Ads. They know how to utilise Google Analytics and make sure you benefit from online advertising. Hiring a local based PPC consultant can also be a great boon to your business.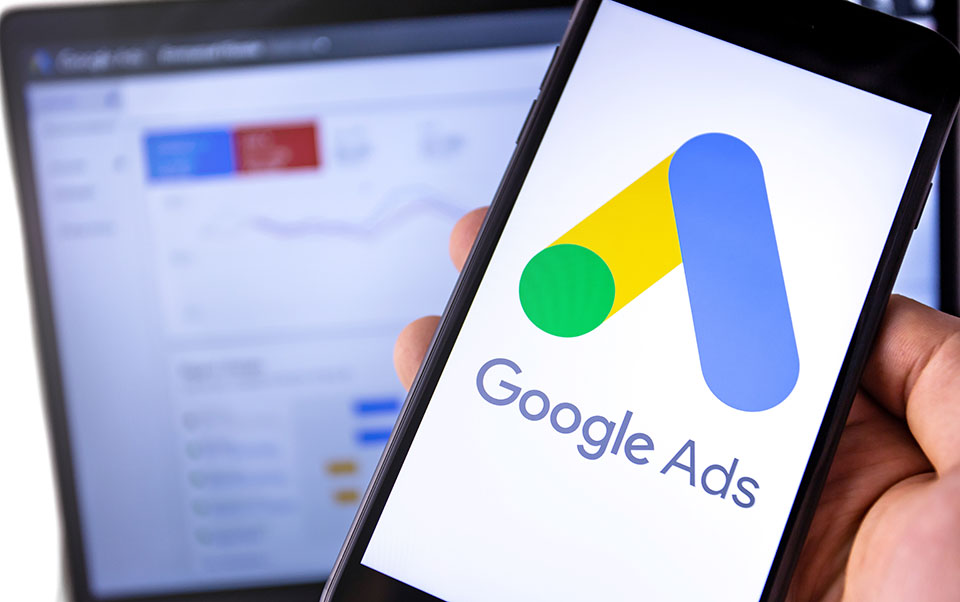 What is Google Ads (Formerly Google Adwords)?
Google Ads is the way that businesses advertise on Google. It is a great way to raise brand awareness and gain great leads for your business.
Google Ads provides you with many ways to advertise and allows you to easily maintain an online marketing campaign. A Google Adwords Account also makes it easier to see how your business is doing as Google Analytics are very detailed and can help you analyse in what areas your business quality can improve.
How Can a Google Ads Consultant Help You?
Google Ads (Formerly Google Adwords) is a tricky subject to master. It can seem very complicated and impenetrable for a new user. That's why you should hire a Google Ads consultant.
They can help push your business to the next level by helping you with your Google Ads management, PPC management and PPC advertising.
Here are 5 ways that a Google Ads consultant can help your business.
1 – Research, Goals, Strategy
Business plans are the first step to success in any business. Consultancy is no different. A consultant must understand your brand before helping it.
They do this in 3 easy steps.
Step 1 – Research
The first step to a successful Google Ads campaign is knowing how to do it right. This may seem simple and redundant but it's actually quite tricky to do. There are a lot of things that may pass you by if you're not an expert in Google Ads.
A consultant can help you research your business and how to translate it into Google Ads success. Digital marketing research is reliant on several factors such as competitor, geographic, customer research.
Once you know a lot about the business and what the market is looking like then you can move onto step 2.
Step 2 – Decide Your Goals
To decide your goals is to define where you would like your business to be in a few years. Using Google Ads can grow your business in many ways so it's important to know in which ways you'd like your business to develop.
There are many options here and a Google Consultant could help narrow down what areas you'd like to improve traffic in. Perhaps you're focusing on a national campaign, a local campaign or an international campaign.
A good consultant will be able to help you establish your goals and help you achieve them with Google Ads (Formerly Google Adwords.)
Step 3 – Define Your Strategy
Now that you know what you want from digital marketing it's time to decide how you're going to get it. Deciding on what strategy to take can take a lot of time and expertise to master.
Goals can be many things, such as establishing your online presence, boosting sales or increasing traffic to your website.
A good consultant will be able to help you decide how to use digital marketing to achieve your business goals.
2 – Optimisation
One of the things Google Ads consultants learn is how to improve your digital marketing. They do in many ways.
Keywords are crucial for PPC advertising as choosing the right, or wrong, keywords can be the difference between a successful, and disastrous, PPC campaign. Pay per click is very tricky to understand and using it to increase your paid search traffic is vital.
A consultant will be able to boost your optimisation and make sure you're business is doing better than it was before by identifying areas of improvement.
3 – Landing Pages
A common mistake by people without too much knowledge in Google Ads is researching how to place the ads, how to get the traffic, but not making the landing page appealing to people who click on the ads.
Every website should look different and distinct to present your unique business to potential customers but it should be appealing to the customer and should be easily navigatable.
A good consultancy agency knows how to make your landing page display professional and appealing.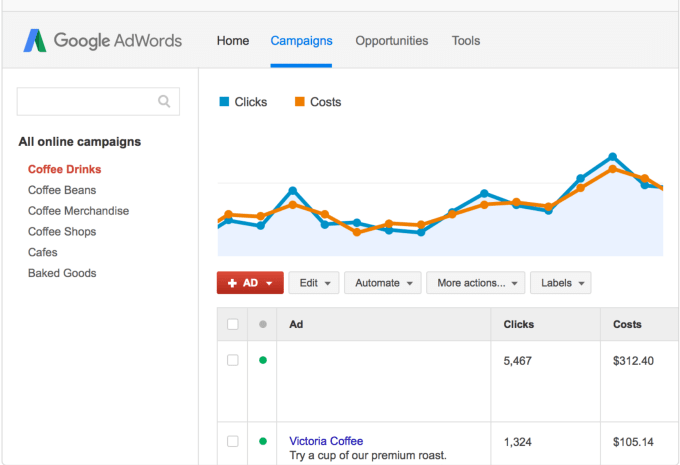 4 – Manage Successful Campaigns
The number 1 reason why people choose to get a Google Ads (Formerly Google Adwords) consultant is that it is notoriously tricky to manage a successful PPC advertising campaign. A consultant can help your Ads Management and boost your digital marketing presence.
With their knowledge of managing previous campaigns, they know how to provide their services to their clients in the best way possible.
A good consultant will be able to help your quality score performance and improve your click-through rate. They will be able to make more out of your advertising budget which will be great for your finances.
If you form a good rapport with them they might even give you some advice on how to improve in digital marketing/advertising.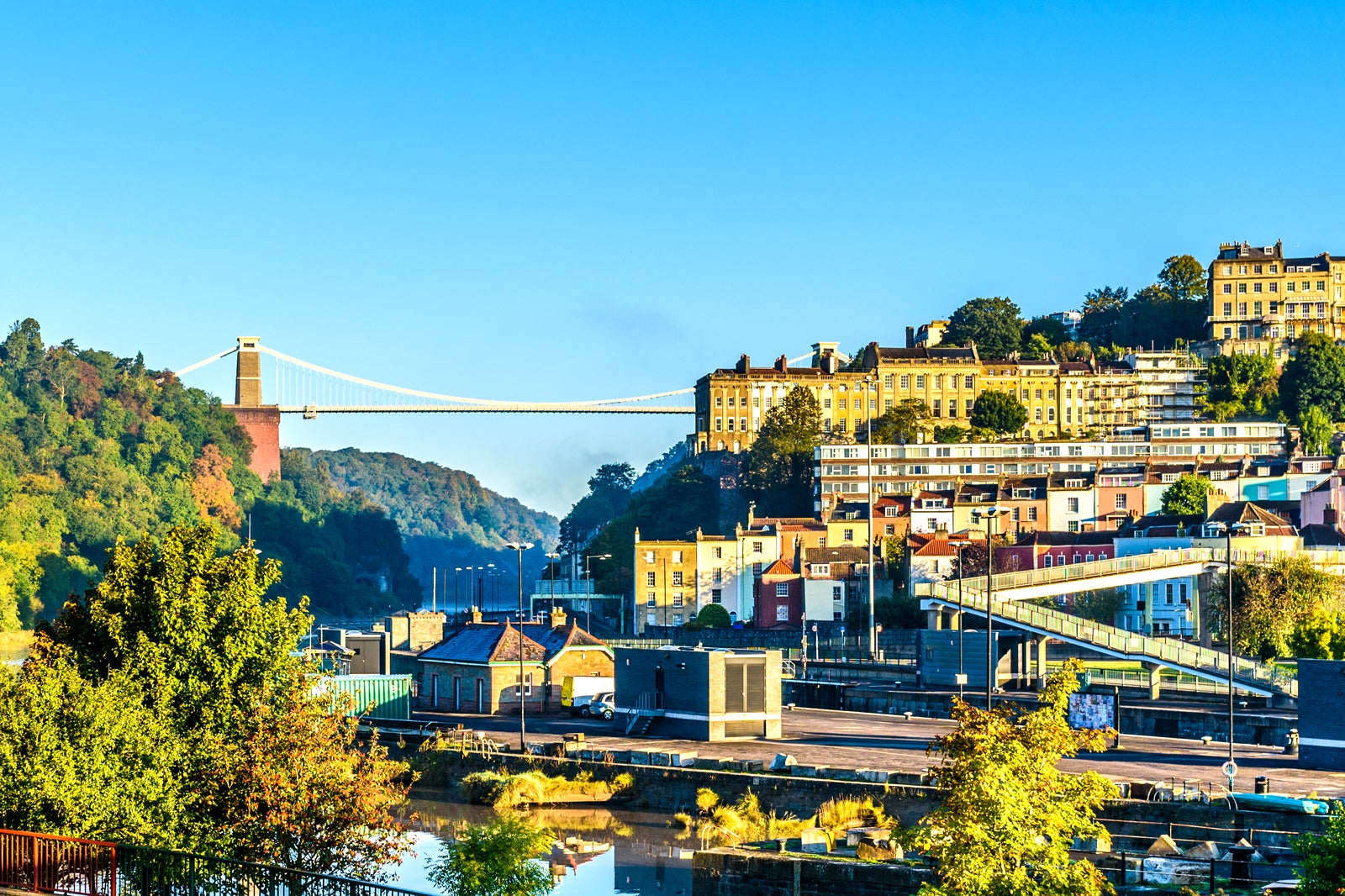 Why Choose a Bristol One?
A Google Ads consultant could work for you anywhere in the world as the fundamentals of Google Ads marketing are the same everywhere.
However, this doesn't mean that you should hire any consultant. It can be highly preferable to hire a marketing consultant who is based out of your local area.
We're a Bristol-based Google Ads Consultants so we'd be ideal for you if you're a Bristol, or in the surrounding area, based business.
Here are a few ways that a local consultant can help you more than an international one.
Effective Communication
Google Ads consultants aren't permanent members of your business team so they work remotely. This can be great for the consultants and help gain them more clients but it doesn't help you.
Working with a local consultant means you'll be able to be in regular contact and you won't have to worry about if there is a misunderstanding. This ensures there is less wasted time.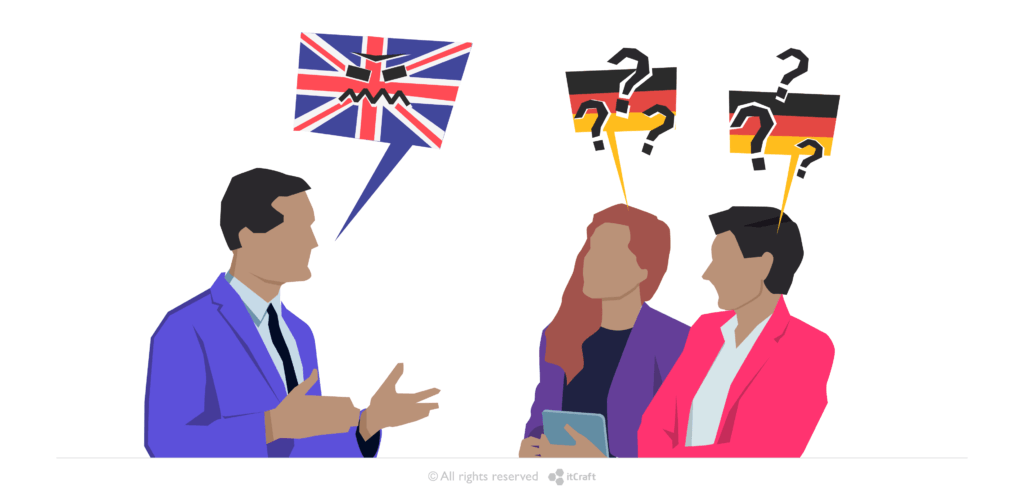 Language Barrier
If you hire a cheap consultant from another country you may see some benefits. They may expand brand awareness where they're from and they may be more cost-effective but there may be many unexpected issues with an international consultant.
One of these is that they may not speak the same dialect as you. Or perhaps not even speak English.
This can lead to misunderstandings and wasted time which won't help your ad campaign. Getting lost in translation with your consultant could cost you serious money and limit the success you could achieve.
Meeting in Person
Organising a good Google Ads campaign is one of the most important parts of making the most of ads management.
It can be a detriment to your campaigns if you are unable to meet in person and discuss what should be done to benefit your brand and create awareness. This could be a recurring problem if you hire an international consultant.
As your only face-to-face communication with them will be through Zoom or Skype calls there is a large chance that there will be misunderstandings or the calls may be uncomfortable.
Establishing a good rapport with your specialist is important and only talking to them over video calls can stop you from forming a good relationship with them. This could hinder your business and mean you'll have an ineffectual Google Ads campaign.
As A Bristol Based Consultant
Meeting in Bristol would be easy for us to meet with you in person. As a Bristol-based consultant, Claire Jarrett can meet you. Together, you can form a successful marketing strategy and create a range of content options that can help expand your campaigns and ensure a return on investment.
Get in touch here for a Bristol-based consultant.
Time Difference
Working with an international Google Ads team can cause issues due to your different working hours. If you hire a team to conduct a PPC campaign and they're in South Korea then you could lose money if they target a pay per click term that you don't like.
This is a serious issue for a business's growth and can nullify the advantage of using a Google Ads consultant.
Other similar issues are that they may not respond in time to website issues or glitches and maybe working with too many clients from varying countries which could hinder how much of their expertise can help your brand.
Holidays!
Every country has different laws and national holidays. This means that there will be days when you and an international Google Ads consultant won't be able to contact each other as you may not be working. This could cause serious issues with your campaigns as urgent communication could take days to reach each other.
Every minute counts as analytics and the market change constantly.
As a Bristol-based consultant.
A UK consultant, based in Bristol, I will work the same hours as you and will have the same laws applying to them. This makes transitions and campaign organisation much easier.
It also helps business conduct their work easier and with significantly fewer obstacles.
Digital Marketing Consultant – Bristol
Claire Jarrett is one of the best digital marketing experts in the United Kingdom. If you're based in Bristol then you're in luck as she is also based in the Bristol area.
She has years of experience in digital marketing across the world however she prefers to help locally based companies and help them with their Google Ads PPC (Pay per click) campaigns. This includes running them and PPC management.
Analytics
Claire Jarrett has been working in Google Ads consultancy for years. She brings with her years of experience in digital marketing and social media. During her time as a consultant, she has learned how to research analytics and utilise them to improve her clients quality and performance.
She enjoys working locally due to the ability to work closely with clients and the ability to see her hard work pay off.
Contact!
If you're interested in using Claire Jarrett's services, get in touch on 0117 214 1949 or use our contact us page.