Google Ads Expert
Home » Google Ads Expert
Google Ads is an essential part of modern advertising. You can boost your business easily by utilising the Google Ads service. However, Google Ads can be very tricky to use and can take years to master. If you want to get all the benefits of Google Ads then you're the best choice is to hire a Google Ads consultant.
A Google Ads specialist will be able to help you in a variety of ways and ensure that your business is optimised for Google Ads and ensure that you don't lose money on weak campaigns.
7 Reasons Why You Should Hire A Google Ads Expert
There are many reasons to hire a Google Ads (Google Adwords) expert. On this page, I will explain 10 reasons why you must hire a google ads expert to boost your business's digital marketing strategy and ensure that you utilise Google Ads successfully.
There are many reasons why you should hire a Google Ads expert to help manage your digital marketing campaigns. If you're interested in understanding how a Google Ads specialist can help boost your business then read our 7 reasons why you should hire a Google ads expert below.
1 – A Google Ads Expert Can Improve Your Conversion Rate
Google Ads offers many opportunities for businesses to bring in new customers. A good campaign can bring improve your conversion rate and bolster your company. Using PPC campaigns are great for businesses but can be misused easily.
That's why it's important to either be proficient at Google Ads or hire a Google Ads expert. A Google Ads expert can help improve your conversion rate in many different ways. This is a great and easy way to grow your business.
2 – It Could Cost You Less In the Long Run
If you're a small business it can seem daunting to hire a Google Ads expert to run your digital marketing campaigns. They can cost quite a bit and it might seem logical to train yourself in Google Ads first.
However, this isn't always the case. A poorly managed Google Ads campaign can cause your Google Ad quality score to fall. If this happens it will cost you more per conversion. This is terrible for small businesses.
Hiring a Google Ads expert means that they can increase your quality score which will ensure that your conversions cost less. In the long run, this can end up saving you money as it will help increase business and your Google Ad rank.
3 – They Know How To Run Campaigns
Running a digital marketing campaign can be tricky. There are so many options to choose from that it can be overwhelming for someone with little experience. It can take a long time to even get a basic knowledge of how to run a Google Ad campaign.
A Google Ads expert knows how to run a campaign and ensure that it is successful. They know how to use Google and Google Partner schemes to advance your campaigns and ensure conversions. They will know about running PPC campaigns (pay per click.)
There are so many different sorts of ways to use Google Ads. You can appear on Social Media ads, Youtube Ads, Google Shopping Ads and all sorts. A Google Ads expert will understand what sort of ad platform is best for your business.
All this knowledge means they will be able to help their client's digital marketing and online presence.
4 – Saves You Time
Running a successful business is not a part-time job. It can take hours of your day just to do the basic work. If you're a small business owner who is also in charge of your own digital marketing then you simply won't have enough time to do all the work necessary.
Instead, you should hire a Google Ads specialist who will be able to run your digital marketing campaign while you run your business. This will ensure better results as well as giving you more free time.
You can focus that free time on advancing your business, management or relaxing after a hard day in the office. Google Ads experts can save you hours of your life as well as helping your companies campaigns.
5 – Research, Research and More Research
Most of the work in digital marketing is done behind the scenes. It can take weeks of dedicated constant research to understand how to optimise an advertising campaign. This information changes constantly so you need to do constant research to understand the new trends in digital marketing.
A Google Ads expert is up to date with all trends as it's their job. However, they also are very good at researching your business and how to use Google Ads to your companies advantage.
Keyword Research
The Google search engine is constantly changing and keywords have volatile volume numbers. A Google Ad expert has access to tools that measure volume numbers and how difficult it is to convert using certain keywords.
This is a very important facet of Google search marketing and if you do it incorrectly it could cost you thousands every month depending on the size of your PPC campaigns.
Competitors
If you're a brick and mortar store then you may know who your local competitors are. Perhaps they operate in the same town or perhaps they're a major retailer.
Your competition in Google Ads is different as not all businesses have yet utilised Google Ads in their advertising. A Google Ads expert will research who your competitors are and what keywords they are focusing on. They will use their private resources to do this.
These resources can be costly and so if you use a Google Ads expert you will likely have an advantage over your competitors.
Things To Look For In A Good Google Adwords Expert
So now that you know how a Google Ads expert can help you you need to know how to choose one. There are so many people who claim to be Google Ads experts that it makes it tricky for you to find the perfect one.
There are many ways to find out if a Google Ads expert is or isn't reliable.
For transparency sake, I am a Google Ads expert and I am one of the most qualified experts in Europe and North America. I have been doing this for many years and I know what makes a good expert. With this knowledge, I will show you a few ways to discern if someone is a good, or not good, Google Ad expert.
Are They Certified?
Some 'Experts' don't have the Google Ad certification. This is the basic Google Ads accreditation and it shows that the expert knows their stuff and demonstrates the quality of their knowledge.
Hiring an expert without the certification could be a vital mistake and it could backfire on you.
Google Ads certification only lasts for a period of time before it expires and needs to be redone. If the expert your consulting with has an expired certification this means they are not up to date with all the recent changes in Google Adwords and may not know how to run your Google Ad account.
Am I (Claire Jarrett) Certified?
I'm a certified Google Ads partner. I have had years of experience working in this industry as a Google Ads expert and know how to manage clients. I was the first person in Europe to run a Google training course back in 2008 and have continued to run these courses since then.
Are They A Good Fit?
One of the most important parts of hiring a specialist in digital marketing is if they have synergy with you.
If they get on with your work and communication is easier. Working in tandem as partners can help your business grow and they can easily share their expertise with you.
Being honest with your Google Ads expert can help your business. Understanding each other's stance on things like budget managing or analytics can help lead your business to digital marketing success.
Am I (Claire Jarrett) A Good Fit?
The best way to find out if we are a good fit is to contact me. Doing this will mean that we will be able to understand each other's personalities and establish good communication. This will help performance by utilising our combined skills and insights.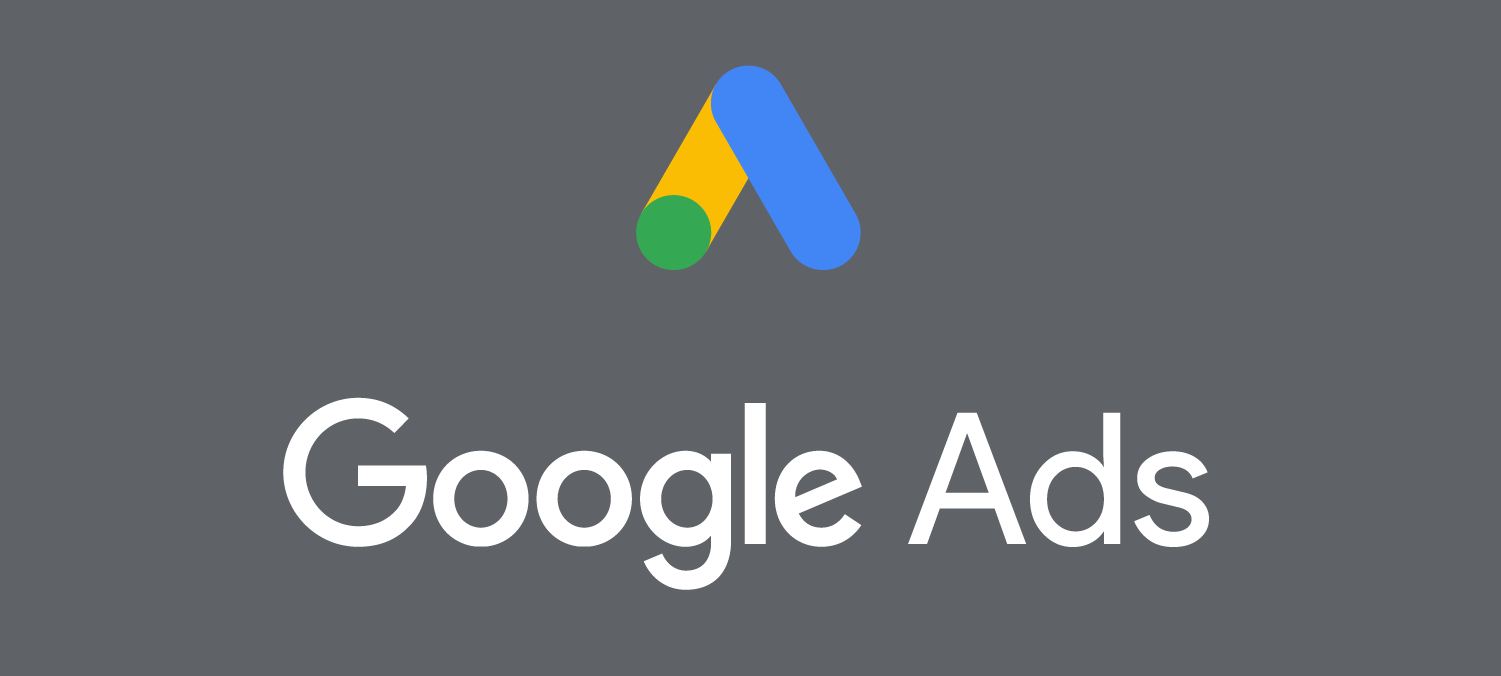 Online Reviews?
Whether you're shopping for a new car or a Google Ads expert the best thing you can do to ensure you're spending your budget wisely is look at online reviews.
This should be the first step in researching a Google Ad expert. As it ensures that they are reliable and shows if they have a good or bad track record with their prior clients. Looking at feedback is essential.
My Online Reviews.
I've been working as a Google Ad expert for many years. Over these years I have built up a large repertoire of online reviews. You can find some of these here.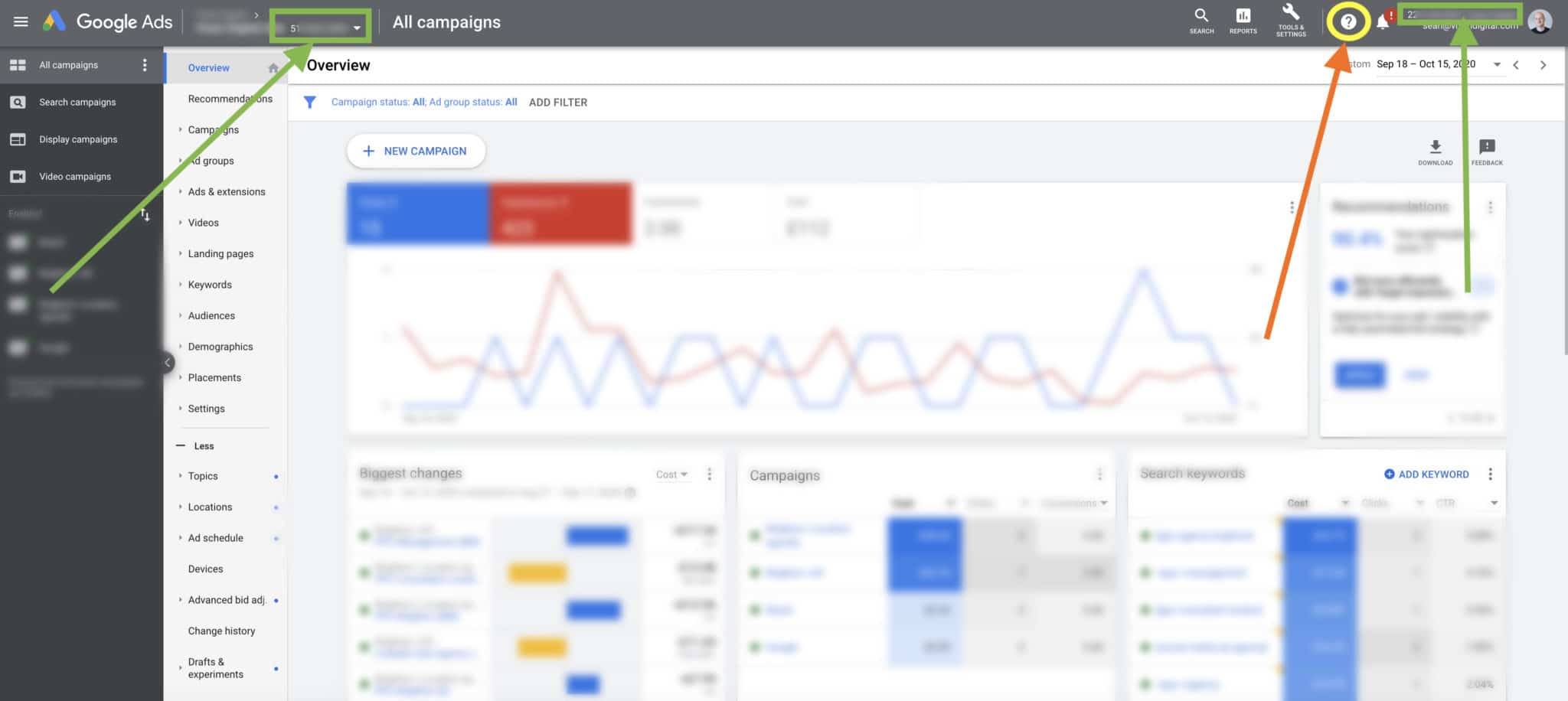 Claire Jarrett – Google Ads Expert
If you're looking for a Google Ad expert then look no further. I am a reliable Google Ads expert who can help boost your business traffic and offer solutions to your digital marketing conundrum. My ability to work as a consultant means I will be able to help you budget your Google Ads management and increase your Google Ad rank.
If you're interested in hiring me then please call me on 0117 214 1949 or book an appointment.