No matter the size of your business it is important to understand how to market it. Google Ads is the new standard for marketing your business and increasing your growth and audience share.
You must be fluent in Google Ads. If you're struggling to understand how to operate a Google Adwords campaign you don't have to worry. You can always contact a quality Google Ads trainer who can help you develop your skills.
I am a Google Ads trainer who operates near Bath, back in 2008 I was the first person in Europe to offer face to face Google Ads courses.
I have helped thousands of businesses excel over the past decade am dedicated to helping you master Google Ads and digital marketing (such as Facebook ads, etc.)
Is a Google Ads Training Course Right For You?
Google Ads is a huge platform for online marketing. If you use it correctly you can easily boost your business success and bring in a lot of new leads.
However, it can be tricky to understand if you have no prior experience with it. It is easy to make mistakes with your existing campaigns which can seriously damage them and cause them to haemorrhage money.
The best and easiest way to avoid this is to learn more about Google Ads. You can do this online but often articles and instructions about them can be very wordy and for people who already have a basic understanding of the platform.
If you don't have this understanding it can seem impenetrable. There's no need to worry though as there is a solution.
A well organised Google Ads trainer can easily develop your understanding of digital marketing based on what level of knowledge you're at.

What Will You Learn?
Google Ads is huge. If you already have a campaign look at your Google analytics for a moment. It can be incredibly overwhelming.
A Google Ads trainer can teach you anything about the platform. However, they should introduce the basic features of Google first.
As you begin to understand the more basic facts the PPC agency you hire can slowly introduce you to more complex concepts.
Eventually, you will have a full understanding of Google Ads which you will be able to utilise and be able to transform your business' digital marketing.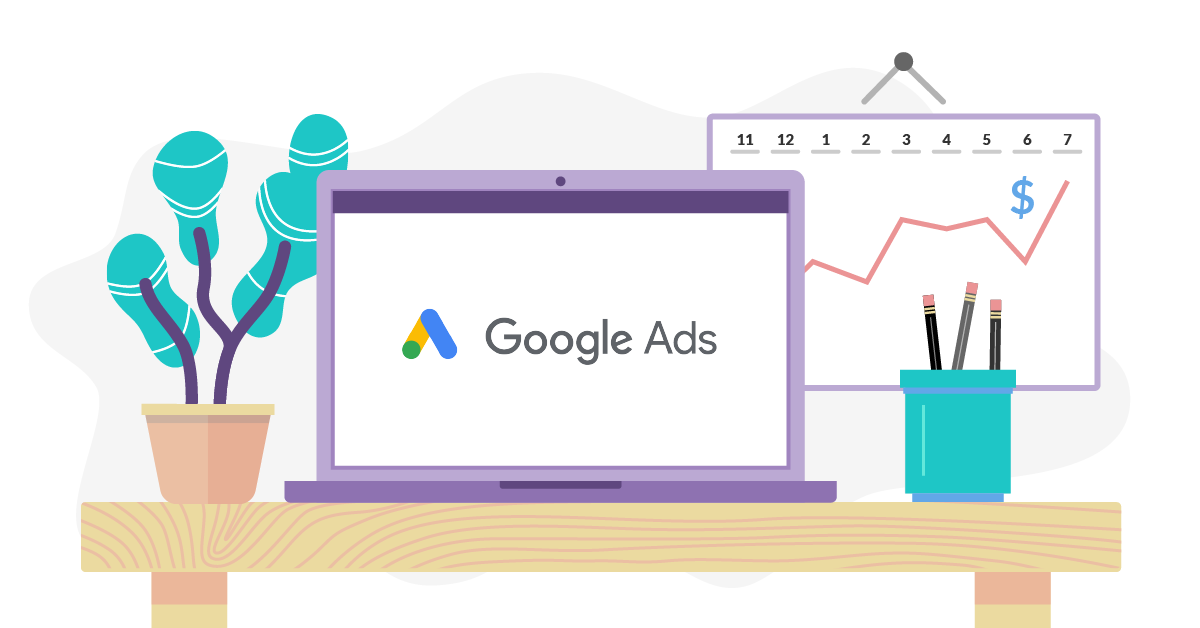 Things You Could Learn
How to Set up Successful Paid Search Campaigns
Perhaps the most fundamentally important step in running successful PPC campaigns is understanding how to set them up.
A Google Ads consultant/trainer will be able to teach you how to create successful marketing campaigns which will enable you to drive targeted traffic towards your landing page.
I am an expert in doing this and have helped hundreds of business owners start their campaigns. I will also help you understand if PPC campaigns are the right fit for your business or if you may perform better with another platform (Like email marketing for example.)
How To Select Keywords
If you have any experience with Google Ads management you'll know how important selecting the right keyword is. If you select one with too much competition you may find it hard to convert leads but if you have one with too little search volume you may just end up wasting your money.
Learning how to do keyword research is very important in Google marketing. Selecting the right keyword can help you target the right audience and bring in substantial profit.
With a little SEO training (SEO overlaps with Google Ads substantially and I will teach you the differences), you will understand how to select a keyword based on competitiveness and keyword intent.
This knowledge will enable you to write better successful text ads which will appear on search engines results.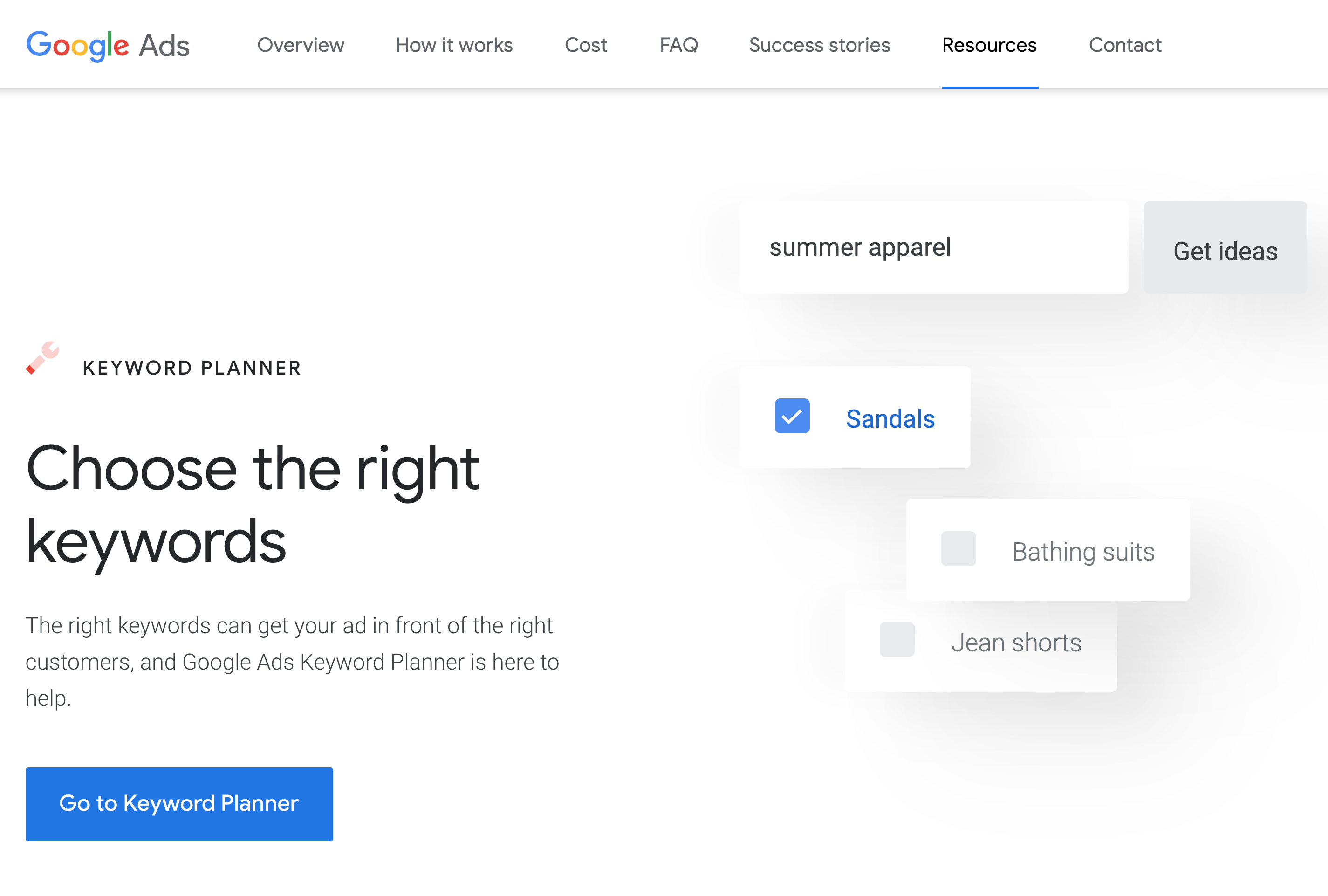 Improving Quality Score
Quality score is a very important part of Google paid search campaigns. Having a high-quality score means that you will be charged less money.
If you get a low-quality score it can be very damaging to your campaign and will probably result in low conversion rates and your ads not reaching the target audience.
To improve your quality score you must make your clickthrough rate higher. This means that you'll need more people to click on your ad and not click off straight away. This is easier said than done.
Many factors affect clickthrough rate. I've been researching and keeping up with the quality score for the past decade and am aware of what you'll need to do to improve your quality score. I have many secret tips which I can share with you!
For example, I can help you by auditing your campaigns which will reveal which parts of your campaigns need improving.
How Many Google Ads Training Sessions Do You Need?
This depends on how knowledgeable you are with Google Ads. If you've never used it before you will probably need quite a few sessions to help you become familiar with Google Ads.
However, if you have already run a PPC AdWords campaign you may not need as much training.
I tailor my training to your specifications and knowledge level. This allows me to teach you everything you need to know. If you are unfamiliar with a certain topic we can go over that to help you. Every training session is based on your knowledge level so it could take as few as 2 or 3 sessions or much more.
Should You Choose A Bath-based Google Ads Trainer?
Google Ads training has never been more in demand. In the past few years, most businesses have transitioned to digital marketing. Regardless of the industry, you function in the likelihood is that your competitors are utilising Google Ads.
If you don't catch up with them this could seriously damage your market share.
Attending a Google Ads training course is essential in this day and age. We recommend that you hire a local trainer who is based in the Bath area to help you.
There are many reasons why you should hire a Bath-based PPC agency. Here are a few of their advantages.
Same Time Zone
If you're a small business owner the chances are you don't have hours of free time to spend. You're probably busy running your business most of the day, this means that you'll want to do your training once the work is done.
If you hire an international non-United Kingdom-based trainer they may struggle to keep appointments as they are in a different time zone. This can be very irritating but can be solved very easily by hiring a Bath-based trainer to teach you about Google Ads concepts, like bid strategy, keyword match types or conversion tracking.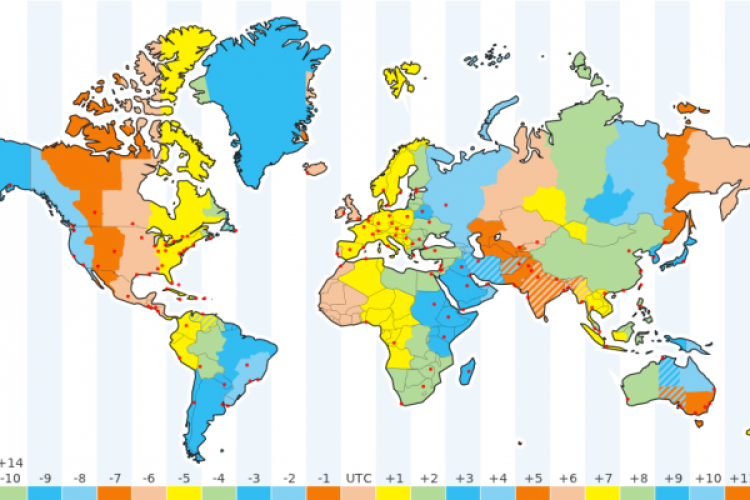 You Can Meet in Person
Most Google Ads training is done online. This makes sense as Google Ads is online. This can make it much easier to train people and can make communication much easier and free up both your and the trainers' schedule.
However, bugs and computer errors can hinder your learning if it is done online.
Some people learn best face-to-face. If you're one of those people then you should hire a local trainer who can meet you in person and explain the concepts to you.
I am based near Bath and able to come and visit you and train you in person, or we can learn via conference apps, like Zoom. I always prefer to teach using a method that my student is happiest with. This leads to them being more susceptible to training.
Why Choose Me?
There are plenty of Google Ads trainers who provide quality Google Adwords training courses that operate in the Bath area. I'd recommend avoiding major chains that offer Google training as they often don't offer detailed advice tailored to your circumstances.
In 2008, I was the first Google Ad trainer in Europe. I have helped thousands of businesses improve their search engine marketing and improve their knowledge about Google Ads management.
I have several options for prospective clients and am very able to deal with your needs regardless of where you're at as a Google Ads practitioner.
Claire Jarrett – Google Ads Bath
If you're interested in Google Ads training and based in the Bath area then I am the perfect choice to help you understand Google Ads training. I've perfected my training over the past years and believe it is the best and most efficient way to teach Google Ads.
Interested in Learning Google Ads?
Taking your knowledge into account is important so my course is tailored for you. My courses are instructor-led and guided training.
If you're interested in learning from me then call me on 0117 214 1949 or look at my contact page.