Understanding Google Ads is important for your business growth no matter how big or small your business is.
Having a good Google Ads trainer will ensure that you will become fluent in Google Ads quicker. Using a local-based Google Ads trainer could help you even more.
I am a Bristol-based Google Ads trainer and In 2008 I was the first person in Europe to become a certified Google Ads Trainer.
I've helped thousands of businesses excel over the past decade and am dedicated to helping you master Google Ads and develop your digital marketing skills.
Is a Google Ads Training Course Right for you?
Google Ads is one of the most efficient ways to run a digital marketing campaign. However, it isn't so efficient for many businesses as mastering it can be trickier than it appears at face value.
Without training, you may struggle to make enough money to make Google Ads a reasonable expense.
However, with a successful instructed led and guided training in Google Ads you could become fluent in Google Ads. This could offer you a huge advantage over your competitors.
I have helped thousands of business owners master Google Ads and advance their business to the next level. My Google Adwords training courses and coaching have helped my clients go from beginners to master over the course of several instructor-led and guided sessions.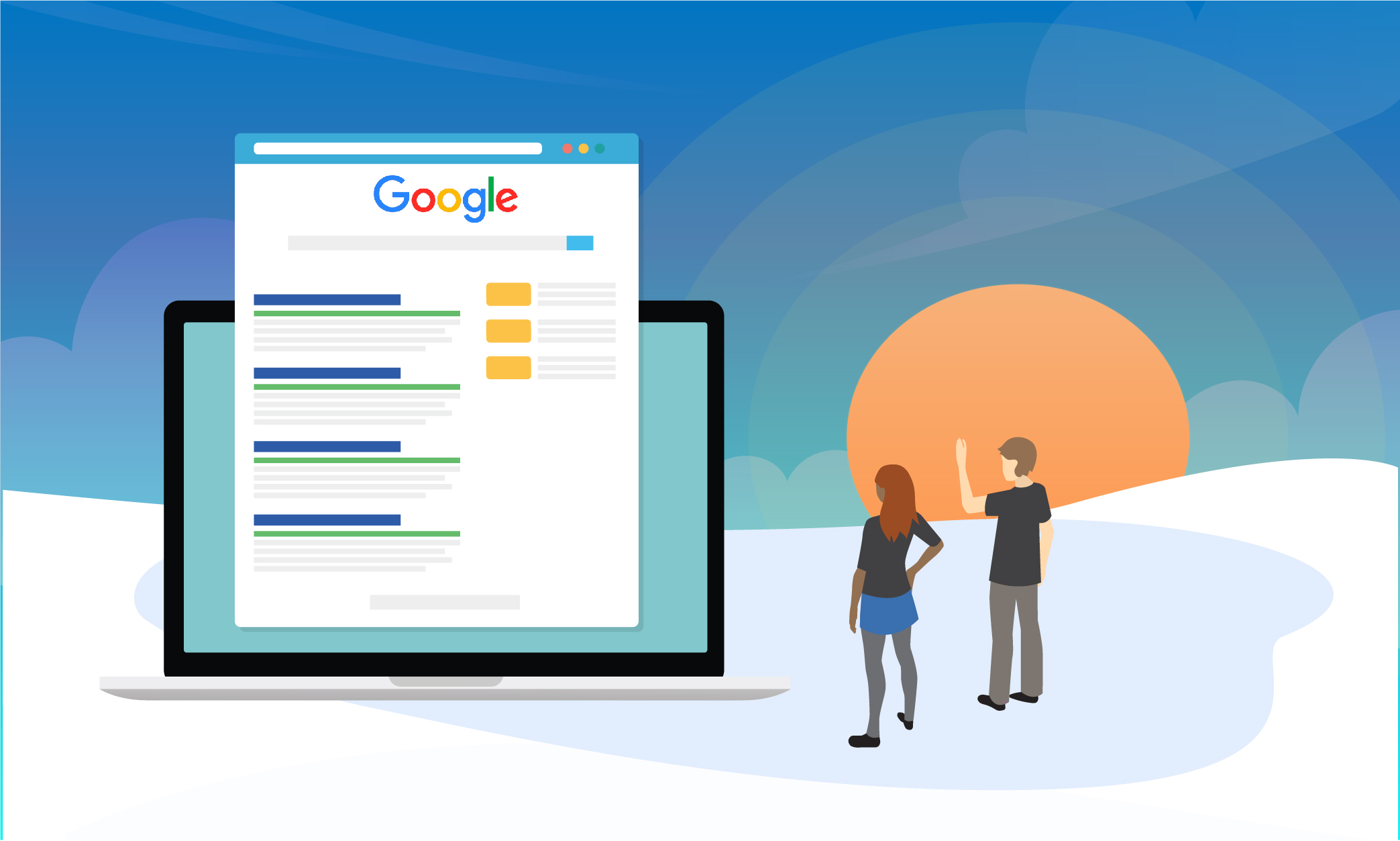 What Will You Learn?
There are so many things to learn about Google Ads. Ultimately what you will learn depends on what you already know.
If you are a beginner then the first step for you will be introducing you to the basic features of Google Ads (Google Adwords) training. If you are a bit more advanced perhaps you'll be introduced to an intermediate level or an advanced level.
A Few Things You'll Learn
How To Set Up Your Campaign and Strategy.
I will be able to teach you how to set up your Google campaign and help you start to achieve your business goals.
You will learn how to start a campaign, what not to do, and how to analyse your competition. Knowing how to look at data is a fundamental part of Google Ads and learning this will help you.
My advertising on Google course will also show you how to set up marketing campaigns across Google. I'll guide you through the Google Ads interface so you'll know what to do in the future.
Picking The Right Keywords
Understanding keywords is important. Understanding them teaches you how to manipulate Google to your advantage. Keyword match types: broad allows you to reach the largest audience possible. This is obviously an important thing to know as your business will only prosper with a larger audience.
Learning how to choose your broad match modifier phrase has become less important as Google is phasing out its use. Make sure to choose something relevant to your business. Making your modifier phrase match exact will help your Ads get a better clickthrough rate.
How To Improve Your Quality Score?
Quality score is one of the most important parts of a Google Ads campaign. Having a high score will mean your Ads will show more often in the top spots –  plus you'll be charged less. But having a low one can be very damaging to your campaign (and it can even result in your ads no longer appearing).
Improving your quality score is essentially all about making your clickthrough rate higher. This means you'll want to make your ads as relevant as possible to the keyword you're targeting. Having a good landing page is also important.
Many factors improve a quality score and I have been researching and keeping up to date with them for the past decade. I am always aware of recent changes and can tell you some secret tips on how to improve your quality score.
How Many Google Ads Training Sessions Will You Need?
Google Ads (Google Adwords) training can take a varied amount of time depending on how familiar with Google Ads you already are.
I cater my training to you and my Google course outline is defined by what level you're at with Google Ads. If you are unfamiliar with Google Ads it'll take longer and if you are very good already it'll take just a few catch-up sessions.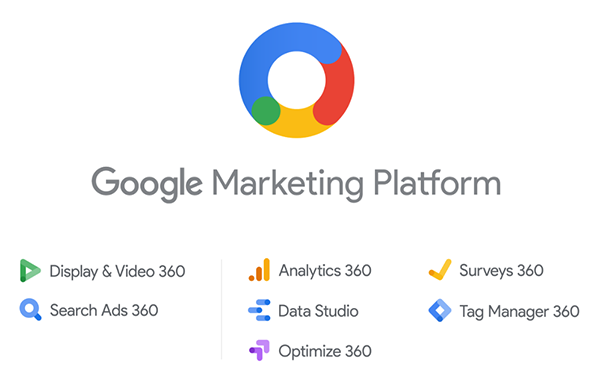 Why Choose a Local Bristol Google Ads (Google Adwords) Training Course?
The need to learn Google Ads has never been higher. To become a major business in your sector you have to understand Google Ads.
Attending an international Ads (Google Adwords) training course can be very helpful to you but there are some undeniable advantages to hiring a local, Bristol-based, trainer to help you.
Why Choose an Adwords Training Course Bristol?
Time Difference
If you're running a full-time business then you don't have time to work around other people's schedules. If the trainer you've hired lives in America and works on US Pacific time then they may struggle to schedule your appointments.
Hiring a Bristol-based trainer means that this won't be an issue.
Meeting in Person
Most Google Ads training courses take place over computers using Zoom or Skype or another video conference application. This makes it easier to communicate and more convenient but it also means that bugs or errors could hinder progress.
There are also different sorts of learners. Some people learn best online and others suit a face-to-face meeting.
As I am based near Bristol we can do your course online via apps such as Zoom or we can meet in person at my office where I can help teach you and guide you towards Google Ads mastery.
Why Choose Me?
There are a lot of options for Google Ads trainers such as Center Tech Training Solutions or Tech Training Solutions Bristol. However, both of these examples are major chains and can't offer detailed specific audits or special advice to you about what you can change.
As the first Google Ad Trainer in Europe, I have unparalleled experience in Google Ads (Google Adwords) training. I have several options for prospective clients and am very able to deal with your needs regardless of where you're at as a Google Ads practitioner.
Interested in Google Ads Training Courses in Bristol?
If you're interested in Google Ads training and based in the Bristol area then I am the perfect choice to help you understand Google Ads training. I've perfected my training over the past years and believe it is the best and most efficient way to teach Google Ads.
Taking your knowledge into account is important so my course is tailored for you. My courses are instructor-led and guided training.
If you're interested in learning from me then call me on 0117 214 1949 or look at my contact page.