Want to get my personal help with your Google Ads ? Take a look at the options below
There are a number of ways I can assist:
Join the i3 Method and I will personally help you implement it successfully into your business – book in for a call here
 Talk to me about having my team and I personally manage your account (please note that our minimum monthly management fee is $2500/£2000 per month)
Book in private training for you / your team / your agency (please note that our rates start from $2500/£2000 per day)
If you'd like to speak to us about which option is right for you, simply send a message via the Support/Help function in the bottom right hand corner of the screen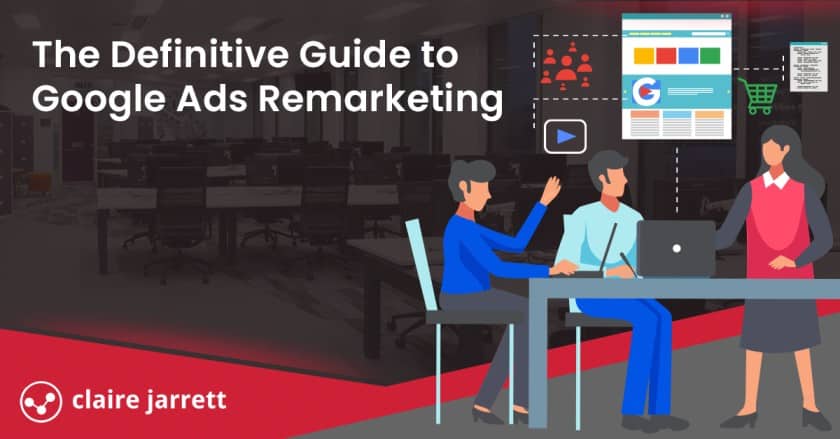 Have you ever found yourself looking at your website analytics, only to see that you had a lot of visitors, but not as many sales? Unfortunately, only between 2 and 4% of website visits result in transactions. Some of your visitors may not find your website at the...