Want my personal help with your marketing ? Take a look at the options below
There are a number of ways I can assist:
Coaching – I offer one off sessions from £200/$250 and discounted packages for multiple bookings
 Management – I offer a variety of options from £600/$750 per month for local businesses up to £4000/$5000 per month for full outsourced CMO services
Training – I offer a variety of different training courses starting at £400/$500 depending on what you need. I offer free training to members of my Google Ads Facebook Group – join here
If you'd like to speak to us about which option is right for you, simply send a message via the Support/Help function in the bottom right hand corner of the screen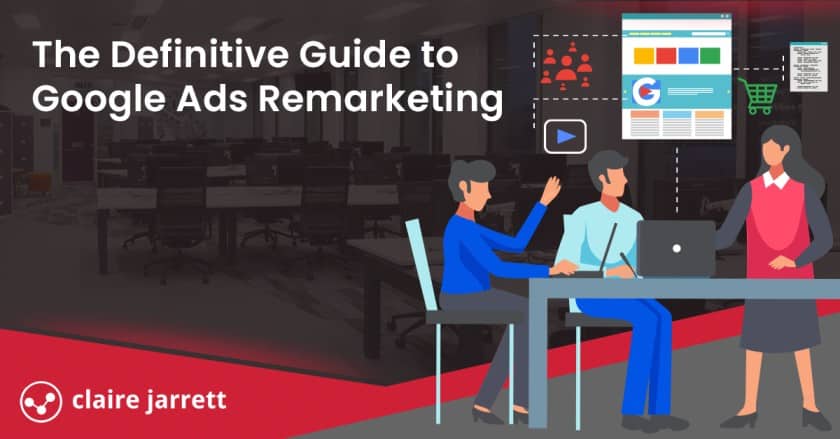 Have you ever found yourself looking at your website analytics, only to see that you had a lot of visitors, but not as many sales? Unfortunately, only between 2 and 4% of website visits result in transactions. Some of your visitors may not find your website at the...