Is your Google Ads campaign running as effectively as possible? Are you spending too much on it but getting little in return? 
If you believe your Google Ads campaign is not optimised and has room for improvement then you should consider hiring a Google Ads consultant to audit your business and find out what could be improved.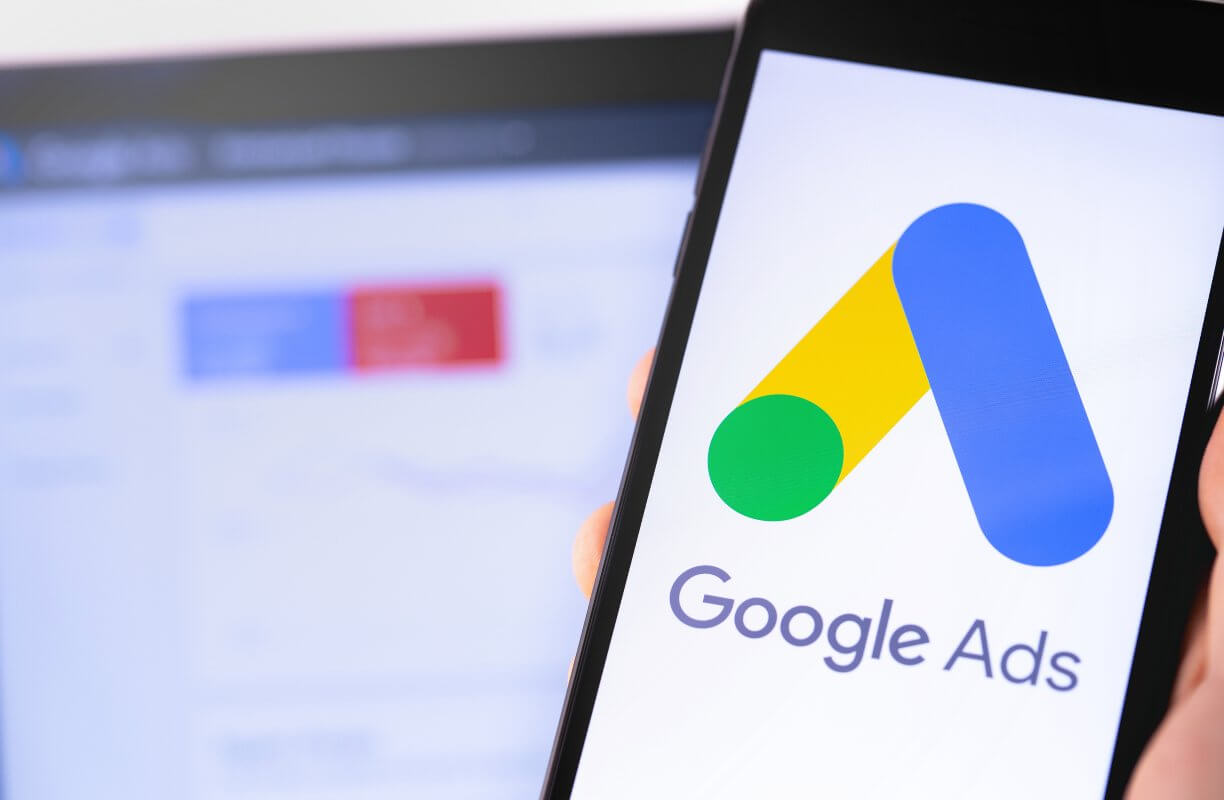 What is a Google Ads Audit?
A Google Ads audit is when you, or a consultant, take a thorough look at your existing Google Ads campaigns with the intent to evaluate their performance.
A good Google Ads audit will be able to spot issues for you to fix. They will be able to spot areas of your ad campaigns that aren't working optimally and offer you improvements for these areas.
Clear Picture
The Google Ads audit will give you a clear picture of how well your Google Ads are currently working and present you with the opportunity to improve. 
Why Should You Audit Your Google Ads?
If you are getting a Google Ads professional to take over your existing Google Ads account then an audit is necessary to ensure that the expert can understand where your Google Ads campaign is, and what should be done to get the most out of it.
Even if you're not planning on getting a new Google Ads expert involved in your campaigns you should still perform an audit. It is something that a well-ran Google Ads campaign will have done now and then to ensure that they are keeping up to date with new Google trends and updates.
Regularity is Key!
You should have regular audits to avoid complacency in your account and to ensure you are fully optimized. Getting regular audits of your Google Ads account will ensure that you get the most out of your Ad budget.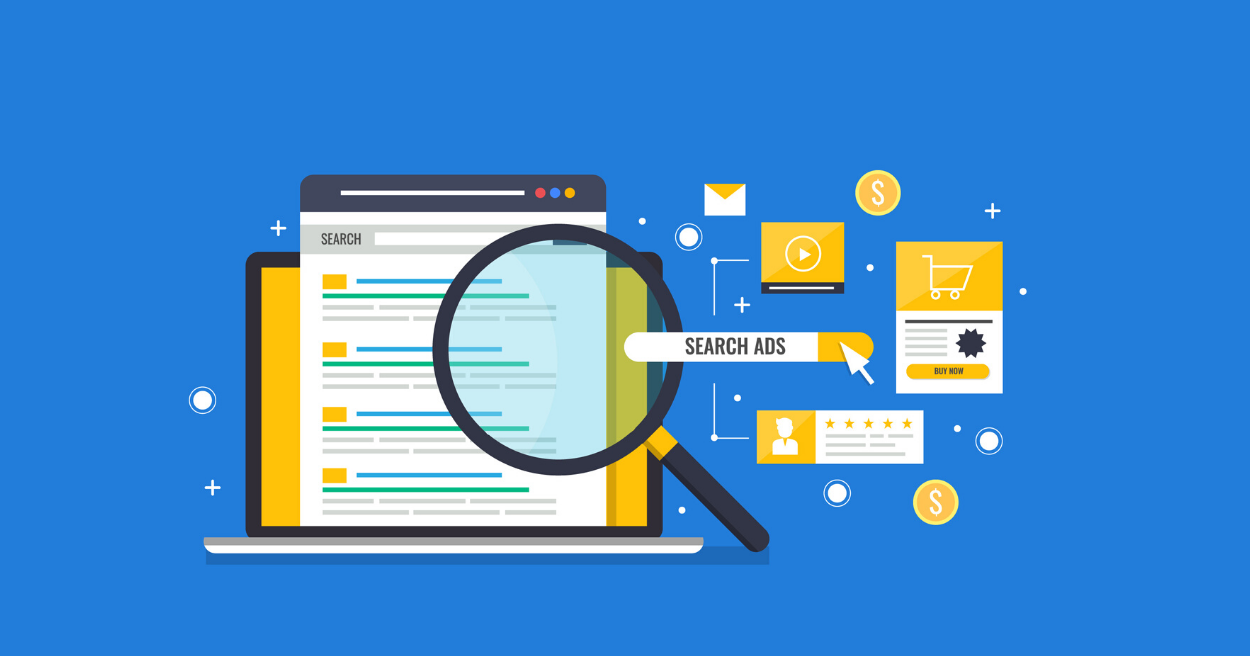 How Can It Help Your Business? 
But how does a Google Ads audit help? It's easy to say it's important to do and that you have to do it but how does it help? What can it help with?
There are many things that a successful Google Ads audit can give your business.
Locate New Opportunities
Google Ads is a rich and intricate platform. There are so many avenues and opportunities that it's unlikely that you will get to know and understand them completely. This is especially the case if you don't have the time to keep up to date with it.
PPC is a dynamic marketing environment, this means that it is constantly changing and that over time your campaign will slowly lose its optimisation unless action is taken. If you want to maintain a Google Ads account then you need to make constant minor adjustments to ensure it is still working as best as it can.
Avoid Complacency 
Complacency can lead to your campaign losing its market share and becoming gradually outdated depending on the competitiveness of your industry. They may maintain a baseline of performance but this should not be aimed for as you should try to ensure that your PPC strategy is constantly growing and producing greater, and greater returns every month. 
An audit will be able to spot areas where your campaign needs improvement and a Google Ad expert will be able to show you lesser-known tips to ensure you will be able to keep on growing your PPC campaign.
They will be able to advise you on what keywords have a high search volume but low competitiveness for you to take advantage of. An audit will also be able to inform you of new ad format types or features that can provide additional insight into your campaigns.
Ever Changing Marketplace
Google Ads are constantly changing. A PPC audit presents you with the perfect opportunity to grow and develop your business and ensure it is optimised. It also allows you to discover new ways to upgrade your online advertising strategies.
Identity and Reduce Wasted Spend
A lot of unoptimised PPC campaigns lose money. There are plenty of reasons for this. Sometimes it is a simple as a keyword falling out of usage and you still targeting it with a high Target CPA. This can drain your ad budget without offering you substantive returns.
Reducing Ad spending isn't just about saving your money. The goal of reducing it is to free up your Ad budget. This allows you to allocate your finances elsewhere to produce better returns. 
How Does a Google Ad Expert Help Reduce Spend?
There are several things that an audit can discover that can help your Ad budget. One example is that they can identify choke points that are losing potential conversions, these can be poor landing pages, bad call tracking, or other factors.
They can also spot your lowest performer in your account and deduce if they are worth improving or pausing.
All the changes a Google Ads expert may recommend to you regarding your budget are done with the overarching aim of making sure that all of your budgets are optimised to help you achieve your business goals. 
Modify How You Run Your Account
An audit can also inform you if your current management process is relevant or not. Google Ads are constantly changing and new functions are being added constantly. 
A Google Ads expert can tell you the most efficient ways of managing Google Ads and which AI-powered tools are the most reliable at helping PPC marketers optimise their budget and time. Using AI technology can ensure your marketing content is optimised.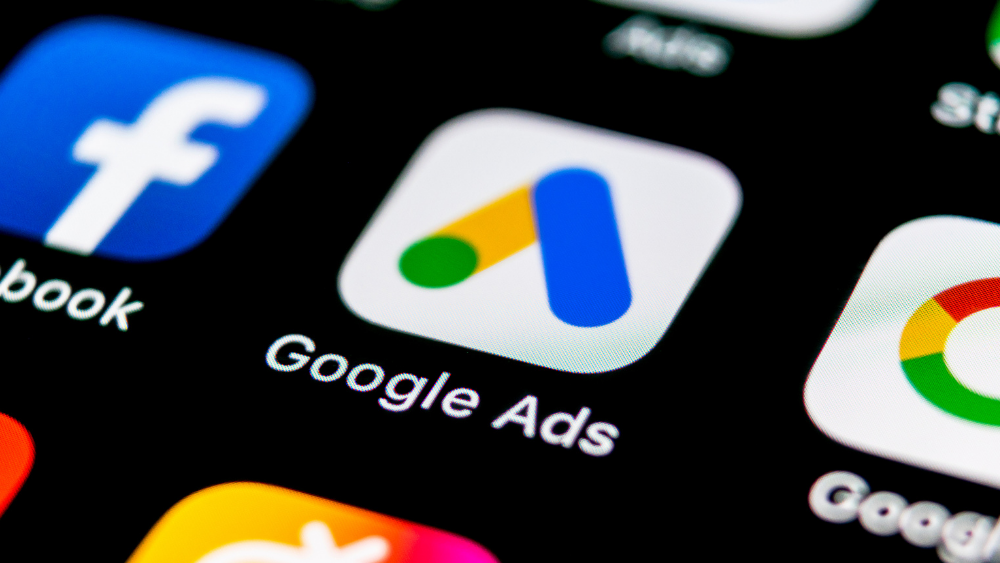 Analyse Your Data
PPC campaigns are overloaded with metrics and data. The volume of data is constantly growing and it is tricky for people who aren't experts to know which metrics are the most important.
An audit will reveal to you which metrics are most crucial for your business in your industry and will inform you of what changes are having the largest impact on your campaigns. 
Insights Are Vital To Your Growth
These insights are vital for the growth of your PPC campaigns. Understanding what is and isn't working will allow you to concentrate on what is important for your Google Ads strategy's future and what is resonating most with your target customers. 
You can even use this insight outside of Google Ads to inform your entire marketing strategy!
Interested in a Google Ads Audit?
Giving your Google Ads account an audit is an essential part of running a successful campaign. If you believe that your Google Ads isn't performing as well as it potentially should then you should contact a Google Ads expert and request an audit. 
Google Ads Expert
Claire Jarrett is a Google Ads consultant who has been helping businesses prosper with Google Ads for years. She was the first person in Europe to launch Google Ads training back in 2008 and has used her knowledge to help thousands of businesses.
Claire is an expert in conducting audits of pre-existing Google Ads campaigns. She has helped optimise many notable businesses. 
How Can Claire's Audit Help You?
Claire's audits have discovered many issues with Google campaigns. Common issues that she spots are poor keyword choices, poor choice of Google recommendations, not including Responsive Search Ads, no negative keywords and conversion tracking double counting.
These issues are very common in Google account and can cost you severely. If you contact Claire for a Google audit she can help pinpoint which issues need to be changed and help you change them. 
Interested? Call Now?
If you think that your Google Ads could do with an audit then you should contact her as soon as possible. She will be able to help you spot holes in your campaigns, beat your competitors and not waste your Ad budget.