Email marketing as we know it is about to change, and not for the better. Apple has announced a big ios update that is going to impact our ability to track our email marketing campaigns.
This change was announced by Apple on June 7th, when they announced they would be unveiling iOS 15. Included within the update was a new feature called Mail Privacy Protection (MPP.) 
MPP came into effect on September 20th and has caused huge seismic waves across the digital marketing world, especially email marketers. After all, if we are spending money on advertising campaigns and want to reach our audience by email, it's very important that we can track the results.
Due to MPP, email marketers are being forced to change how they market and the update could have major negative effects across the industry. 
So What Exactly is MPP?
Mail Privacy Protection is available for the Apple Mail app on iOS 15 and iPadOS 15. It is expected to come to MacBooks in the future when the macOS Monterey updated launches alter int his year. The Monterey launch date is currently unknown and is yet to be announced. 
After a user has updated to iOS 15 and goes on their Apple Mail app they will get a message prompting them to either 'Protect Mail Activity' or 'Don't Protect My Mail Activity.'
If they select 'Protect Mail Activity' they will be signing up to Mail Privacy Protection. They are not signed up to MPP by default although it is expected that most Apple users will sign up to it.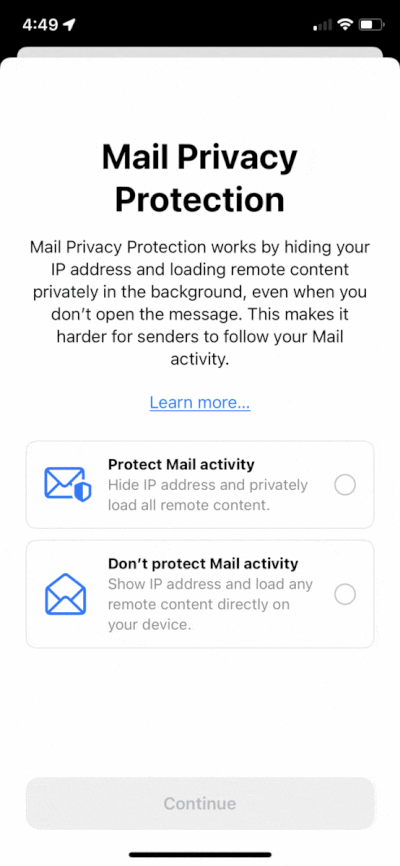 How Does MPP Work?
Once a user has selected 'Protect Mail Activity' their mail will be pre-screened by Apple to stop harmful viruses from being in their emails and stop companies from gaining unwanted knowledge on their clients.
Apple does this by routing emails through a proxy server to pre-load the email's content, which included tracking pixels, before serving the email to the reader. 
It is expected that Apple will refine how MPP works over time and that it will change over time.
Don't think you'll be that affected, as not many of your subscribers use iCloud email addresses? Think again – as ??% of users open their other email accounts (Gmail, work emails etc) on their iPhone, and it will impact these email open rates too!
A More Detailed Explanation of How MPP Works
The above description of MPP is accurate but if you are more interested in it and have a high technical fluency then below is a more detailed explanation of how MPP works.
When The User open their Apple Mail App it triggers a download of their emails to their device from the email host (E.G. Yahoo or Google)

At indeterminate intervals Apple downloads all of the images in their emails, creating a copy of the images to a new location, via a proxy server, on the Apple privacy cache.

To do this the user must be connected to a wireless network.

This caching process needs Apple to request the images from the Email Service Provider (ESP). This includes the open tracking pixel, which makes the ESP think the email has been opened. 

This will mean email marketers will see that 100% of their emails have been opened when this is inaccurate. 

If the subscriber chooses to open the email it triggers a request to download and display the email's images. However, these images come from Apple's cache rather than the ESP server or the sender's web host.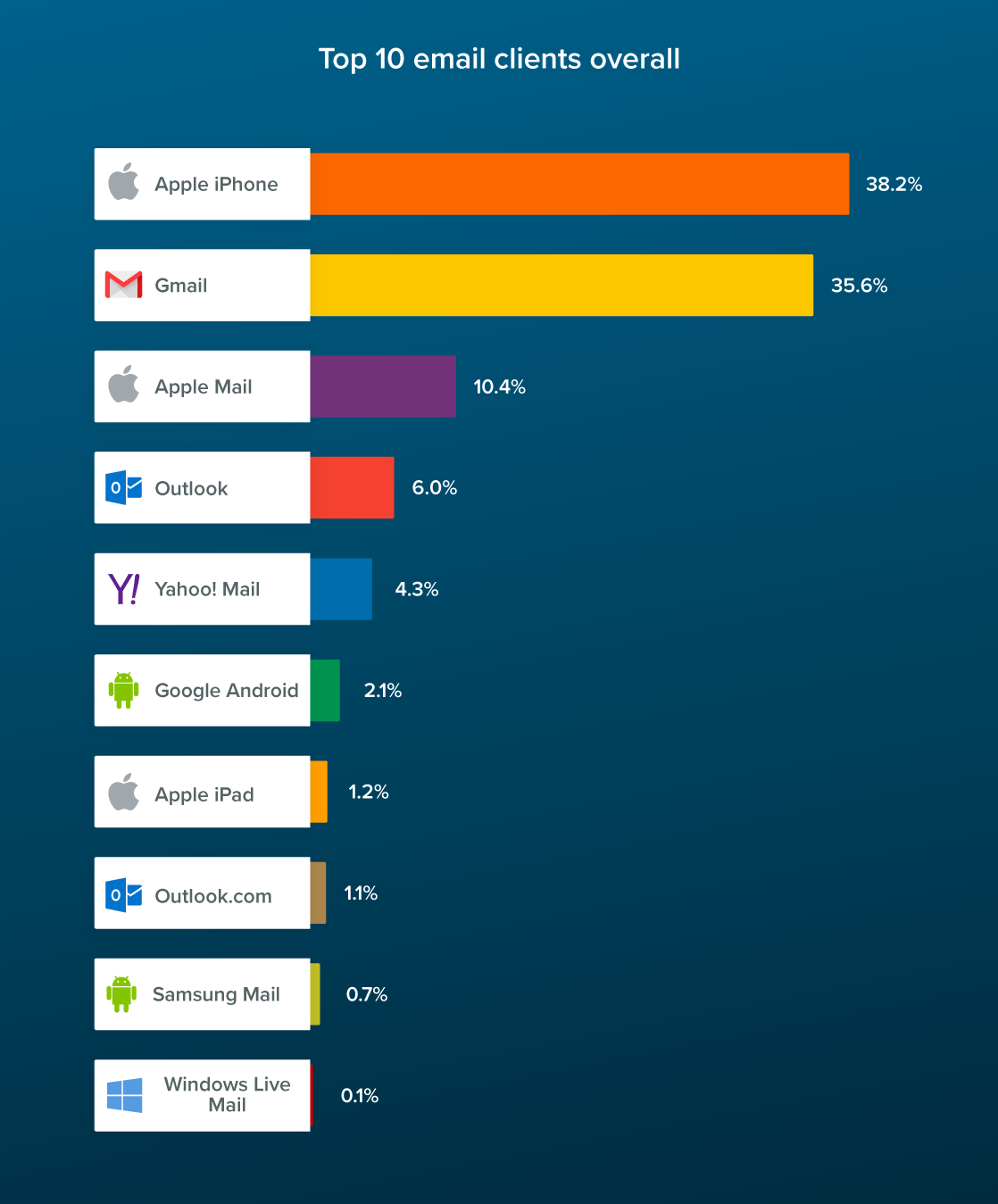 Who Will Opt-In & Use Mail Privacy Protection?
It's hard to tell who will update to iOS 15. By looking at past figures and adoption rates we can predict that the following will happen, based on iOS 14 adoption rates.
30% of iPhones to have it within the first week

50% of iPhones to have it within the first month

75% of iPhones to have it within two months

90% of iPhones to have it within six months.
It is expected that eventually, nearly 100% of users will adopt MPP.  This is because it is unlikely that people will select an option that essentially says 'Don't Protect Me.'
What Does This Mean For Email Marketers?
Around 46% of combined email opens in 2020 were from Apple iPhones, Apple Mail and Apple iPads. Their share of email opens grew to 49.85 by August of this year.
This means that roughly half of your clients on your mailing lists will be affected by MPP.
We expect that all email marketers will have an inflated Apple Mail open rate of around 75% at peak adoption (this is because all emails will show as Opened the moment they are sent). This is going to make it hard to judge whether your marketing campaigns are working!
It also means that you can't use open rate as an indicator of disengagement so it won't be great for your subscribers either.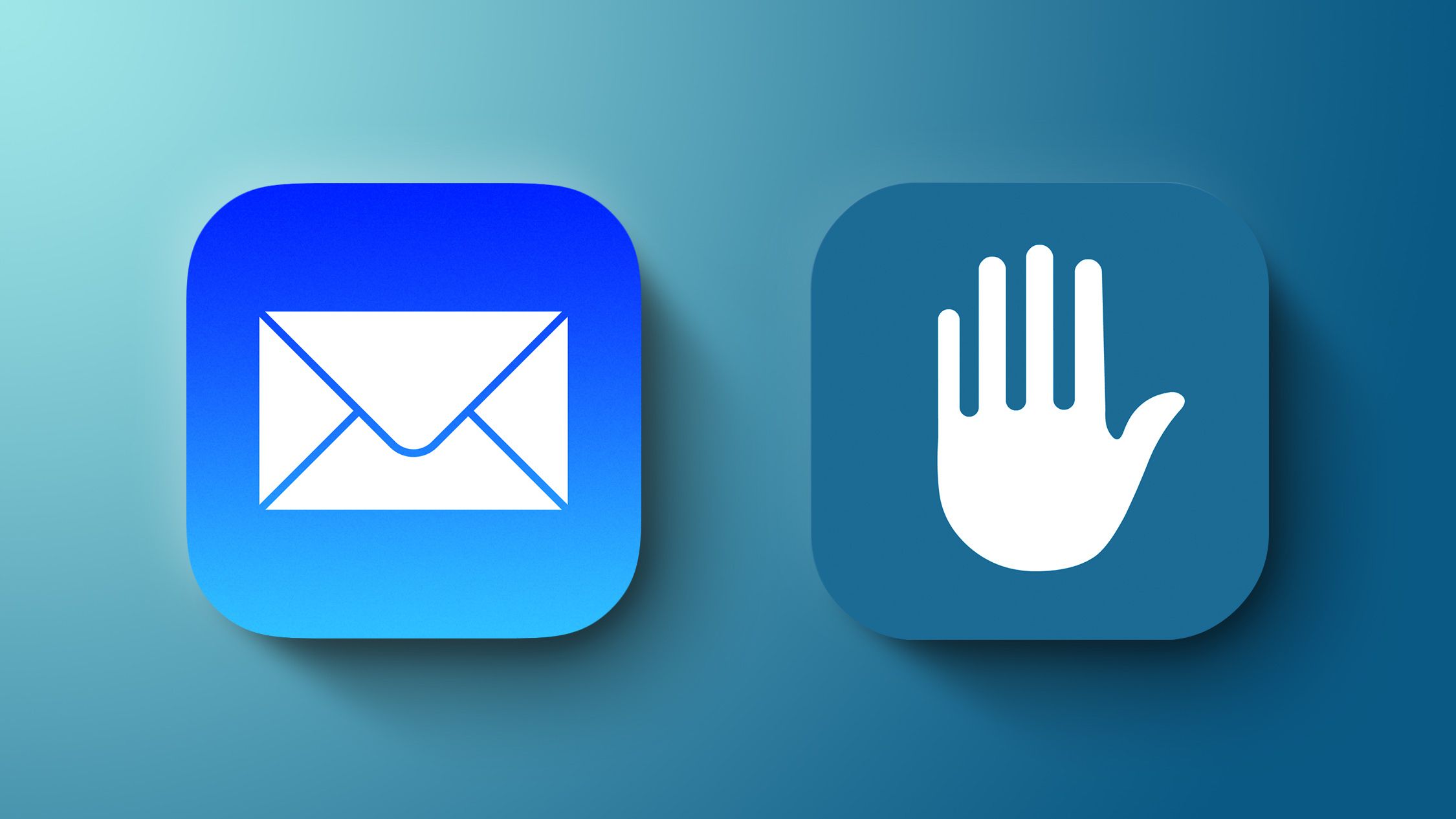 How Will This Effect Campaigns Powered By Opens?
Even if you decide to no longer use open rate as a measure of email marketing success MPP can still damage your email marketing programs in the following ways.
Countdown Timers will show outdated times as they will show the cached version which was pulled at the sent time, not the time that users open the email.

A/B testing subject lines using opens to determine winners won't work as well

Automated flows that rely on someone opening the email will need to be re-engineered as they won't work with a cached version.

Send Time optimization will now be inaccurate unless you change your email tool to exclude opens.

Details like local weather or nearest store location are no longer accurate

Some interactive emails that reference CSS will no longer work.
MPP Takes Away Personalisation
MPP will take away the ability for you to personalise your emails to your subscribers. This is a serious, serious blow to email marketing.
Personalisation increases the success of email marketing so this is going to seriously affect your campaigns. As it will affect personalisation, it may also affect subscribers enjoyment of your email marketing.
What Should Email Marketers Do?
Despite the huge changes coming there are many things that an email marketer should consider doing now that iOS 15 has been released. 
We've included a few ideas for email marketers on how they can continue to succeed despite MPP.
Create a separate opens audience using non-Apple mail clients

Expand your engagement metrics used to measure the success of your emails

Evaluate current activities for open rate reliance and update them.

Automated nurture flow triggers

Deliverability or inbox placement monitoring

Content Localization

Any Copy that references opening an email

Email performance reporting to leadership

Segmentation for re-engagement campaigns

Send time optimization

Identifying A/B test winners

Real-time inventory updates or countdown timers

Suppression lists of unengaged subscribers

Clean up your email list to stay on top of deliverability

Update and promote your email preference centre

A/B tests as much as possible for email optimization. 

Look at your existing data to determine your audience

Focus subject line optimisation on clicks

Collect Location Preferences
Privacy Has Become A Big Issue
MPP is part of a growing internet trend that is not just limited to the email industry. Privacy protection has been becoming more and more popular over the past few years and it can be expected that more changes will happen soon.
While MPP is a huge deal for the email marketing industry it is expected that over time more tricks will become commonplace in the industry and it will change to work better with MPP.