All the training you'll ever need to master Google Ads
Learn precisely how to master Google with our regular training sessions
How much do you know?: Google Ads Quiz
Take this quick quiz today and find out where the gaps in your knowledge are!
If you need help bringing in more sales via Google Ads, I'd love to help.
Whether you're interested in ongoing management, consultancy or training or you and your team; there's sure to be a way I can assist.
Free Webinars
These free training sessions will show you precisely where you're going wrong currently with Google Ads.
Simply pick the webinar you want to watch and then sit back and enjoy it!
Free Videos
My series of short training videos will quickly show you how to use a certain feature in Google Ads.
Click the link below, pick your topic and away you go!
Personalised Training
Learn more about joining GASP – our ongoing training for those who want to transform their businesses using Google Ads.
Simply click the link below to find out more today.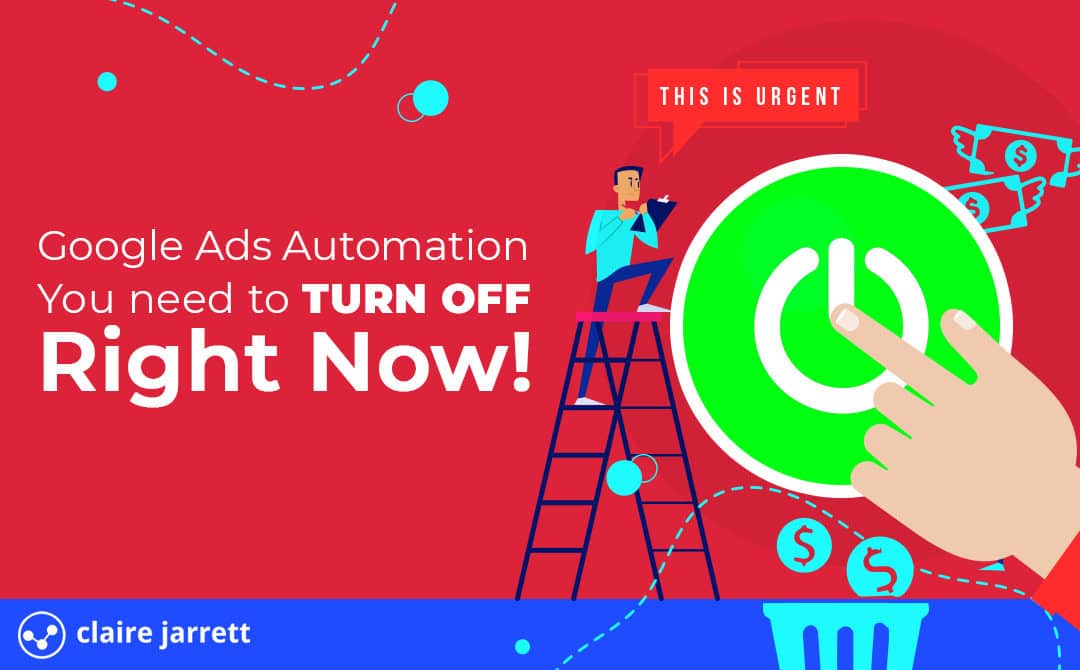 Are you aware that when you set your Google Ads account up – you've accepted a variety of different automated settings – all of which are wasting your cash? Whether your account was set up by an agency – or you personally set it up, there's sure to be some...
How To Use
Google Ads to Bring in 10 New Clients in the next 30 Days
In this webinar – I show you How To Use Google To Bring In Clients Quickly
Watch Our Latest Google Ads Training Video