A Google Ads consultant is somebody you can hire to help manage your Google Ads/Google Adwords PPC campaigns. Good Google Ads Consultants can help boost your business and expand your online marketing.
They do this by taking over your Google Ads account and using their expertise to help you establish your google ads campaign.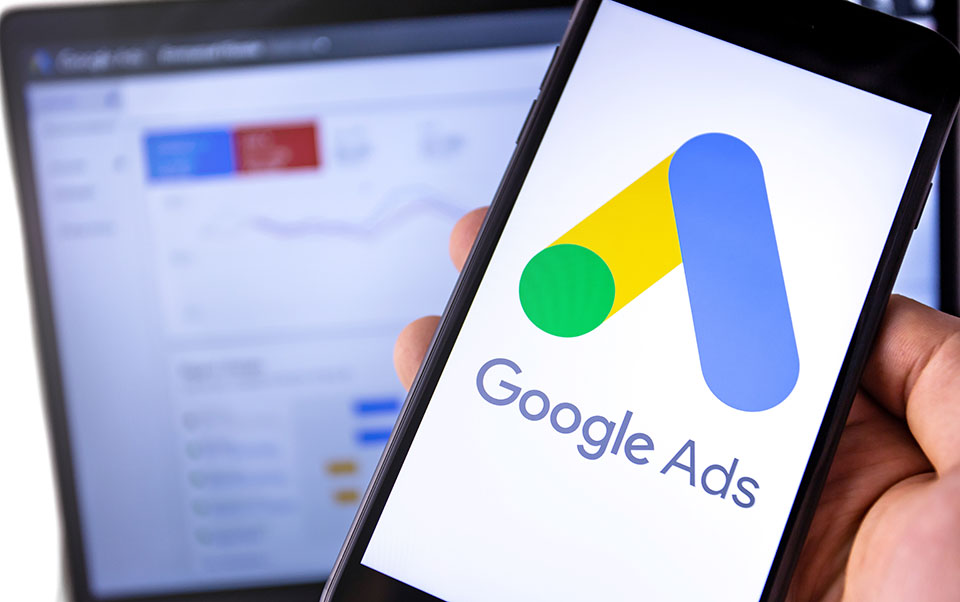 6 Things a Google Ads Consultant Can Help You With
A Google Ads account can be very hard to manage. There are many things that may seem impossible to deal with for anyone who isn't an experienced Google Adwords consultant.
There are many things that a qualified Google Ads consultant can help you with. In this article, I hope to show you 6 ways that a Google Adwords consultant can help your business.
1 – Research, Research, Research
The key to any successful digital marketing strategy is research. It is the most important thing that you can do. If you don't research correctly then your Google Ads campaigns will be useless.
All good Google Ads consultants will be able to help you understand what sort of campaigns will suit your business.
A few common ads to consider.
Google Shopping
Google Display Network
Facebook Ads
YouTube Campaigns
Email Marketing
Once you decide what sort of ad campaign you want then you can choose the right Adwords consultant for you. This Google Ads specialist can then help you with more research.
Keyword Research
Every Google Ads campaign is based on keywords. Keywords are the search terms that you are planning to advertise around.
Choosing the right keyword is essential for your Google Ads campaigns. Google Ads experts can help you pick the right keyword for you.
They do this by using resources they have access to to determine which keywords are underutilized and which keywords have a high search volume.
Competitor Research
All businesses have competitors. If you're a brick and mortar store then you probably know your local competitors. However, do you know who your online competitors are?
Google Ads experts research will help you define who is your closest online competitor and who is poaching your business. They do this by thoroughly researching your industry and using costly resources.
Beat Your Competitors
Once they know your competitors they can start to beat them and compete with them for the targeted keywords they use with paid search.
Doing this is an easy way to beat your competition and stop them from having an advantage over you.
2 – Establish Goals & Strategy
Defining your goals is the first step to deciding where you'll be in a few years time. If you establish goals that are possible to be achievable then the only thing standing in your own way is yourself.
Decide Your Goals
There are many different attainable goals that can be achieved through the use of Google Ads. A Google Ads expert will be able to help you assess where your business is at and help you achieve what you want.
Once they know what your goals are they can help you start to craft your Google Ads online marketing strategy.
Define Your Strategy
There are many ways that you can enact a successful Google Ads strategy. A Google Ads expert will be able to advise you on what course of action to take.
There are many different ways that you can utilise Google Ads (Such as Google Shopping.)
Once a Google premier partner has helped you. All you have to do is concentrate on your business and leave the digital marketing to the experts.

3 – Optimisation
Once you've established your new Google Ads goals and strategy then you can start figuring out what you've been doing wrong in the past.
Google Ads is a constantly changing platform that only a Google Ads expert truly understands. To excel in digital marketing you must improve your quality score. Doing this will raise your ad rank.
Improve Your Quality Score
There are many different ways to improve your quality score but the main way to do so is to improve your click-through rate. This can be done by doing things like improving your landing page.
A Google Ads expert will be able to determine what you need to optimise by simply looking at your google analytics and using their years of experience to assess your current optimisation.
4 – Landing Pages
Landing pages are a crucial part of your quality score. Good landing pages can increase traffic, boost sales and be the deciding factor of if your Google Ad campaign will be successful or not.
A good appealing landing page is a must-have for your Google Adwords campaign. A Google Ads consultant will be able to make your landing page more appealing to your customers and help you stand out against your competitors.
Google consultants will know what parts of your landing page should be improved to optimise your online advertising and boost your web analytics.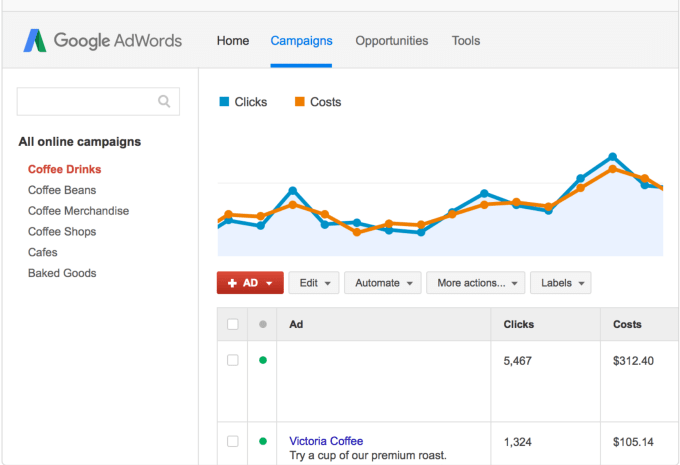 5 – Manage Successful Google Ads Campaigns
The reason people hire a Google Ads consultant is to ensure that their Google Ads will have successful campaigns. They do this in a number of ways and can work with your marketing budget to help create campaigns that suit your business.
They bring a lot of experience to ensure that they can boost your quality score and do a combination of optimisation and keyword research to improve your campaigns and generate leads for your business.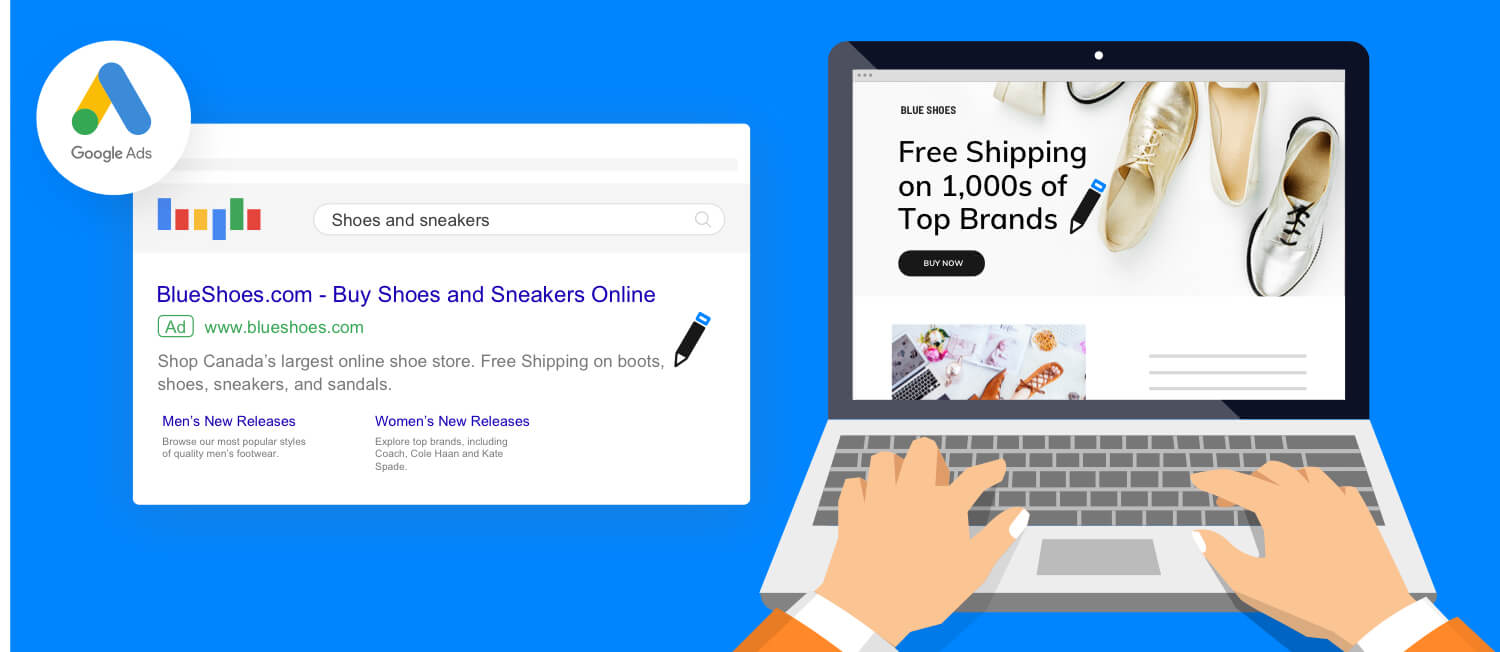 Improve Your Conversion Rates
Most businesses who hire a Google Adwords certified consultant do so to improve their conversion rates. Google Adwords experts do this by improving your quality score and ensuring that they achieve your business goals within budget.
The research will improve your conversion rate as it will ensure that your ads go to your target audience which will ensure that you will avoid low-quality scores.
Past Client Experience
Due to my experience with past clients, I am very experienced at improving existing accounts quality scores.
We use Google Analytics for conversion tracking to ensure that we don't waste any of your money or time.
Save You Money In The Long Run
A high-quality score is great for your business. It will improve your online presence and it means that you won't have to spend as much money on advertising as Google will 'trust' you more.
This means that in the long run, it can be cost-effective to hire a consultant to manage your Google Ads. This will in turn ensure lower ad spend necessary. Over time this can add up to more than you are paying a consultant.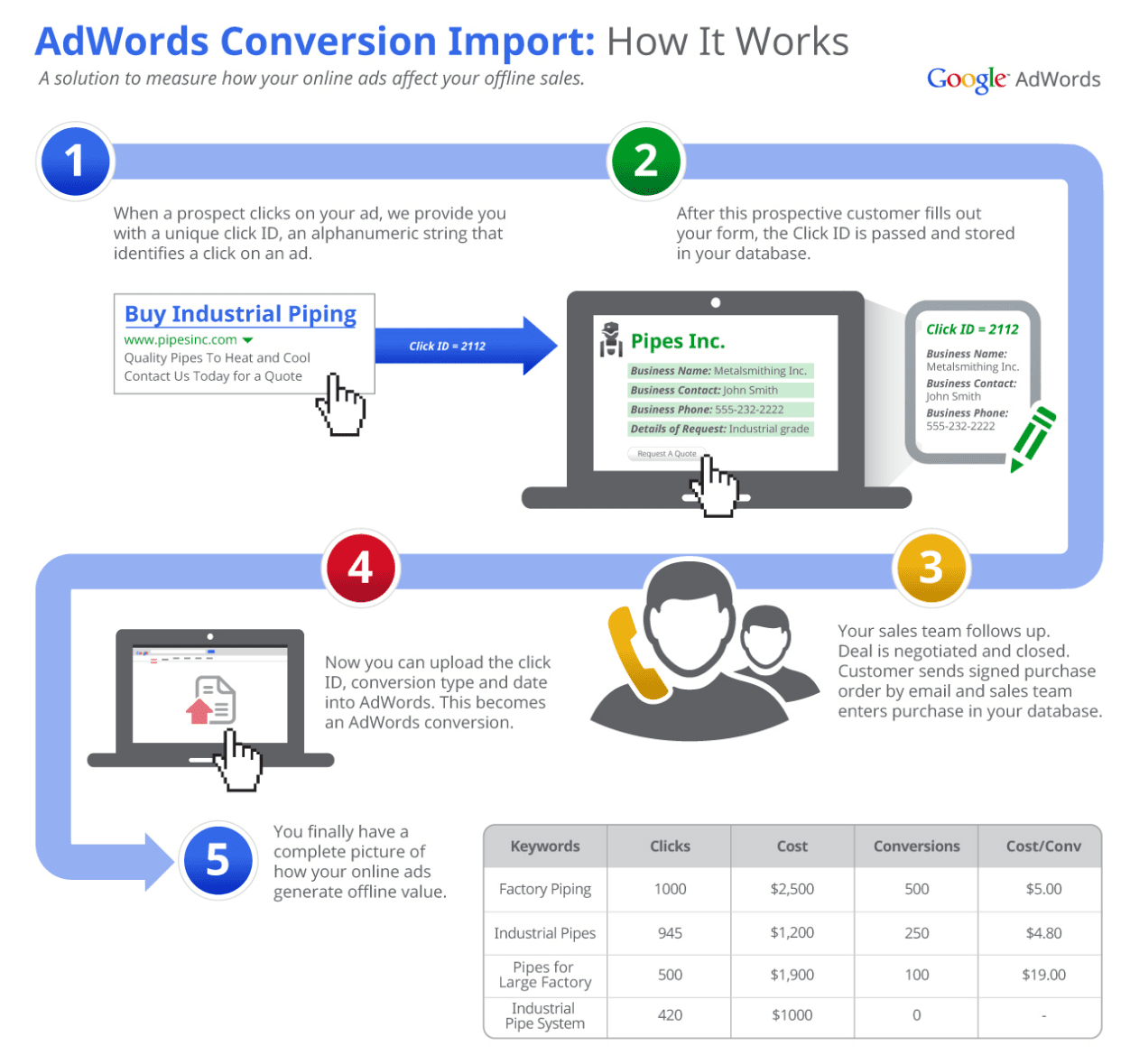 Claire Jarrett. Google Ads Consultant/Adwords Consultant
Many of my clients regard me as one of the best Google Ads consultants in the United Kingdom. I am based in Bristol but have worked with many international companies to help them bolster their online marketing campaigns.
I have 13 years of experience with Google Ads. I've been a Google Ads consultant for years and I pass my accumulated knowledge onto my clients to help them boost their business traffic.
Google Analytics-Driven Google Adwords Consultant
I am an expert at looking at Google Analytics. I've researched them for years and have a unique insight into them. I use this expertise to advance my clients PPC advertising campaigns and spot unique weaknesses in their competitor's businesses.
Then I exploit those weaknesses to bolster your online marketing in a way that other Google Adwords consultants can't.
Need Our Services?
If you're interested in hiring me then please call me on 0117 214 1949 or book an appointment.