Are you looking for a great Google Ads consultant?
Great, you're in the right place!
My name is Claire Jarrett, and I've been a Google Ads consultant since 2007 (when Google Ads was of course, known as AdWords).
My approach is simple: partner with you, the CEO/MD to ensure the very best results possible.
I do this by ensuring a great match between what you offer, and how the visitor might search while working alongside you.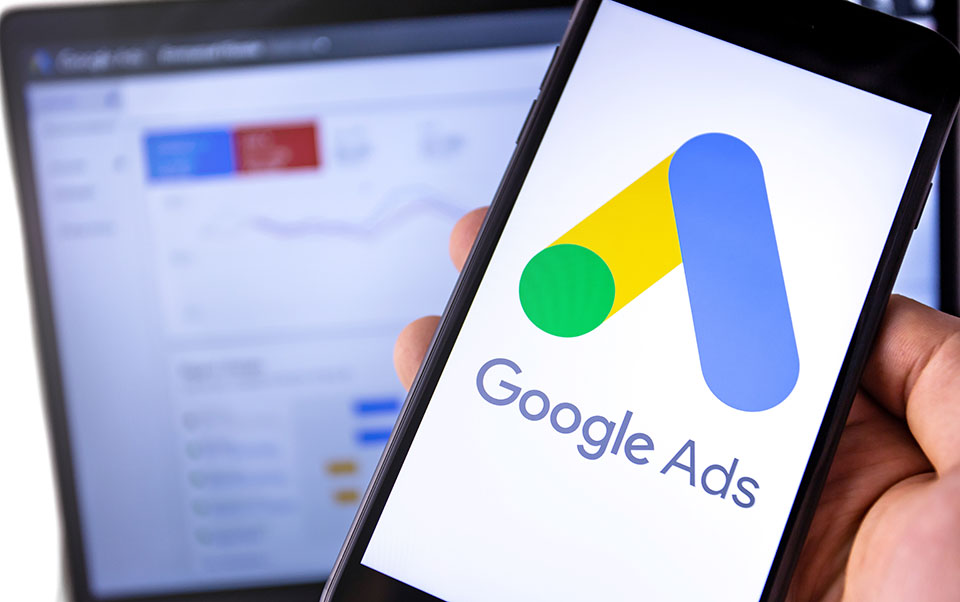 During Our First Consulting Call
During our first Google AdWords consultation, I'll interview you to find out what type of clients you wish to bring in, and who you want to avoid. There's no point in wasting your precious Google Ads budget on tyre kickers or low spending clients. Instead, my job is to ensure a great match between your Google Ads account and the ideal prospect
.
An Initial Google Ads Audit
If you have an existing Google Ads account, I'll carefully audit it. I will be looking through the account to assess:
Is conversion tracking enabled? More importantly, is it actually working correctly? Are conversions being doubled, or even triple counted?
Are the remarketing audiences set up correctly? Have customer lists been uploaded and are they being targeted? Is there a YouTube account and can we link the account to target the viewers?
How well is the account structured?
Is the account bidding on the right type of keywords? Are any keywords competing with each other?
Are negative keywords being utilised correctly?
Have keyword match types been used in the correct way?
Are the relevant Google Ads automations turned off? This can be a huge waste of budget. I've seen instances where automated site links have been left on despite working with three different agencies, seeing thousands of wasted clicks being sent to irrelevant pages not set up to capture the prospect.
Can I see issues with quality score? What are causing these? By fixing these issues we can halve Cost Per Click
Are Responsive Search Ads being used correctly to improve CTR? Is great Ad Copy being used?
These questions and many more will inform my suggestions on how we work together to maximise your results.
My Consultative Approach to Google Ads Consulting
My approach is consultative, and as a former teacher, I will also coach you and your team to improve results exponentially.
As the first person in the whole of Europe to create and run Google AdWords training courses starting in 2008, I'm a highly experienced Google ads consultant.
Collaboration is Key
Marketing must be collaborative, and cannot be abdicated. This means that my team and I will work closely alongside you.
Expect regular calls, communication, and updates to ensure the Google Ads setup works rapidly.
I would anticipate you will need 2 to 3 hours a week minimum during the initial optimisation stage, as I will be asking you to refine landing page copy, analyse keywords, and identify competitors alongside me. After all, you know your business far better than I do!
My results speak for themselves. Check out the testimonials page, and connect with me on LinkedIn to view 65 genuine client recommendations. And of course – if you're looking for an amazing Google Ads consultant & advisor, look no further and book a Google Ads consultation. (You can also use the chat function on this page if you can't find a time that suits).