Whether you're a bookseller or a grocer you need to be aware of how to successfully do digital marketing. This can be tricky and complex for novices.
What exactly is a digital marketing consultant?
A digital marketing consultant is a specialist at digital marketing whose services you can acquire. They are experts at marketing strategy, social media marketing and content marketing and can transform your digital marketing to the next level which can result in a huge boost for your brand and service.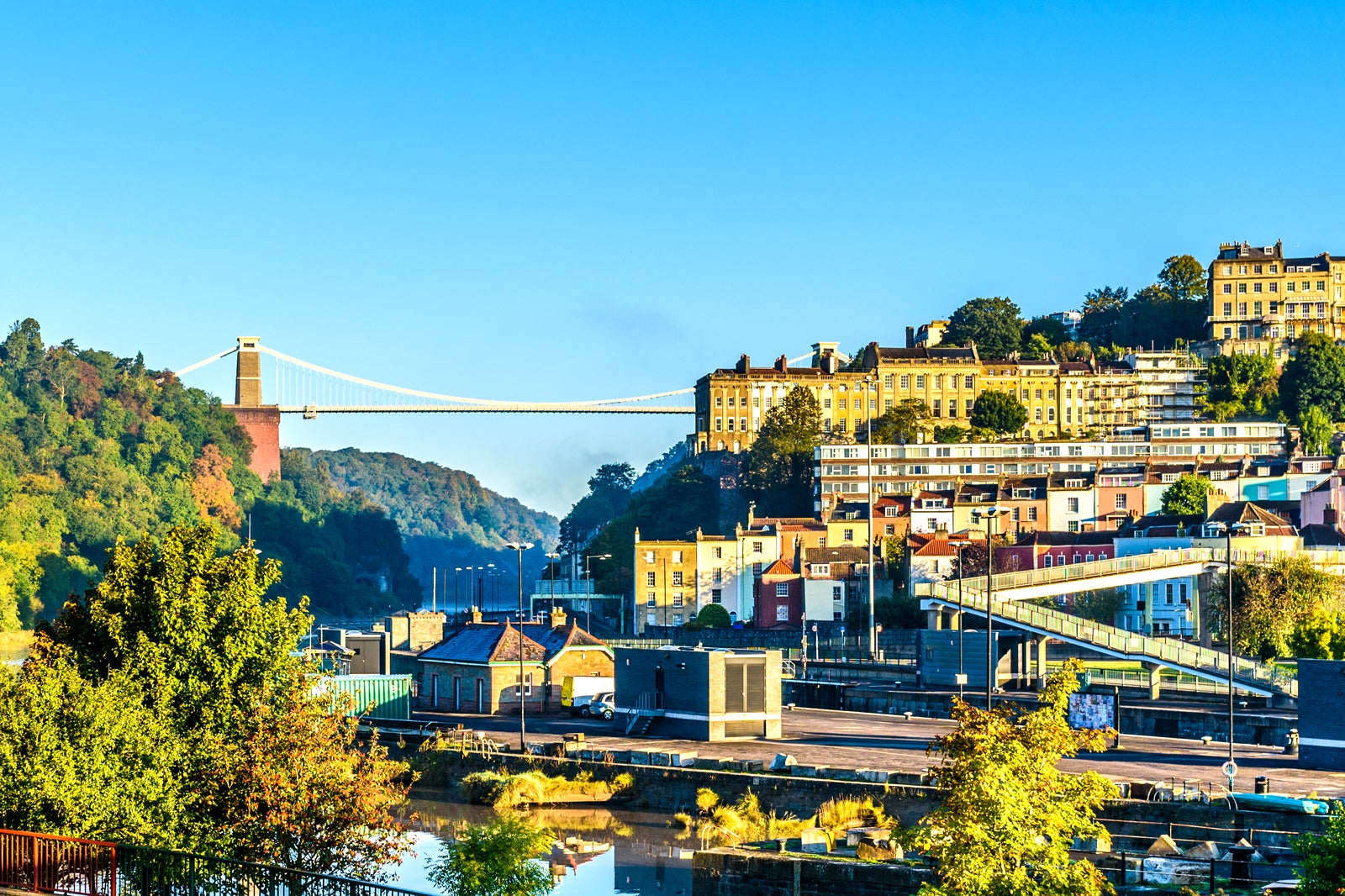 Why hire a local, Bristol-based, digital marketing consultant?
The digital marketing space is virtual and as such, you can hire anyone from anywhere to manage your online reputation.
However just because you can hire anyone doesn't mean you should. There are many reasons why you should consider hiring a local-to-you consultancy.
Effective Communication
Working remotely with a digital marketing team means that you won't get as much constant communication with them. This means they could have created a strategy for you, but might be ideal for you, and need changing, which add more and more hours onto the work.
Being able to communicate effectively with your digital marketing agency is essential.
Language Barriers
Hiring a cheap consultant from another country may be tempting. They may be more cost-effective but they may not speak the same dialect as you. In an extreme case, they may not even speak English fluently, but in a less extreme circumstance they may have different colloquialisms and things you need may get lost in translation.
This can be a serious hindrance for your company and may not appeal to the audience you want.
Bristol Based Helps with this.
A Bristol-based company can avoid these dilemmas by simply hiring a Bristol-based consultancy. They'll speak the same language and understand what you want without excessive communication needed.
This will help your work and brand growth as well as provide better content for your audience.
Meeting in Person
Organising a marketing strategy is one of the most important parts of any digital marketing campaign. As such it can be a huge detriment to your campaigns if you are unable to meet in person and discuss what should be done to benefit your brand and create awareness.
Doing this over Zoom or Skype calls can result in misunderstanding or may be uncomfortable. You may not form a good rapport with the specialist which could hinder your business.
Bristol Based Helps with this.
Meeting in Bristol is easy for a company based there. As a Bristol-based consultant Claire Jarrett could meet you, schedules permitting, and together you could form your marketing strategy and how to create a range of content marketing options.
Get in touch here for a Bristol-based consultant.
Time Difference
Another issue with working with an international expert is that they work at different hours based on their country. This could mean your communication could take hours and progress may take longer.
This is not a good thing for your businesses growth and can nullify any advantage using a digital marketing team offers. They may not be able to respond in time to website issues or maybe working with too many clients internationally which can only hinder how much their expertise can help your brand.
Holidays!
They're also going to be working with different laws and national holidays. This means that there may be days where neither of you is working. This means essential, urgent communications could take days to reach each other.
In the digital marketing world, every minute counts as analytics and the market change constantly. Getting good results from your digital marketing would be harder with these conditions.
Bristol-based helps with this.
Bristol-based consultants work on the same hours as you and within the same conditions as you. As such, they can offer you their expertise in a timely fashion without waiting, what seems like, years.
Their team can help your business online quicker and no hindrances are stopping the agency.
Marketing Strategy for a local audience
If you run a restaurant based in Bristol or Bath, you're going to want to target local customers. Digital marketing your business using resources in Japan won't help your business grow.
As such a local consultancy team can help you much more as they are aware of the locality, the sorts of customers and how your branding is currently received.
Misunderstandings
Hiring a non-local consultant may seem perfectly acceptable but it can backfire. They don't know local colloquialism and won't know distances or your competitors in your business sector.
One example of this is when GM tried to introduce Buck LaCross to Canada. In French, LaCross is derogatory slang, which meant in French-speaking parts of Canada, like Quebec, the brand's content marketing didn't go down too well.

Social Media Marketing
Social media is slightly different in all areas. A good consultant will tailor their social media marketing to a specific area. Knowledge of that area helps with social media marketing.
Knowing what websites your website will have to compete with is also important and knowing what competitor is more popular locally is important. You'll want to be competitive with the best rather than the rest.
SEO
Knowing the local lingo helps a lot with SEO social media marketing. SEO is when you write content marketing intending to get organic traffic to your business. A good consultant will use SEO to target clients businesses' potential customers.
If you're a small local business you'll want to use SEO to your advantage and target local customers. A non-local specialist may use SEO for colloquialisms that customers may not use and could use Google in the wrong way and not attract organic traffic for you.
Using SEO correctly can boost your content marketing strategy and SEO use is defined by your locality. This means that using a Bristol marketing consultant can help your content marketing.
Local Challenges and Opportunities
Businesses can face an array of local problems that can hinder their marketing strategy. These can be local disasters such as floods or motorway maintenance. These things affect your business but a non-local consultant may not realise these things are even happening.
Challenges
A good local-based consultant will be able to help you deal with these problems. They'll be able to tailor your marketing strategy quickly to deal with them and they will help come up with solutions to your businesses problems.
Claire Jarret, for example, is dedicated to her clients and is always looking to solve their businesses dilemmas and create an alternative way to help them. She does this by using analytics focused on her clients' brands.
This service can help your brand during tricky times and help ensure that even if foot traffic isn't working for your business your website and web traffic will be maintained.
Opportunities
Digital marketing isn't all doom and gloom though. There are a lot of locally based opportunities for your company to use to enhance your service, message and sales.
Some events offer clients great opportunities to network and advance their brands. This can be facilitated by a good digital marketing consultant.
Events can be used to your strategic advantage. You can promote them on social media and hope to capitalise on the traffic related to these events. The local consultants will be aware of these events and how businesses are targeting them.
This can help you get the best results and improve your business awareness in the local market. Campaigns related to local events are a great opportunity for your business which non-local consultants may be unable to use as part of their digital strategy.
As they will be able to research your local area by using the web, Google or another website they are limited in how to enhance your reputation across the local area. This means their results won't be as concise and quick.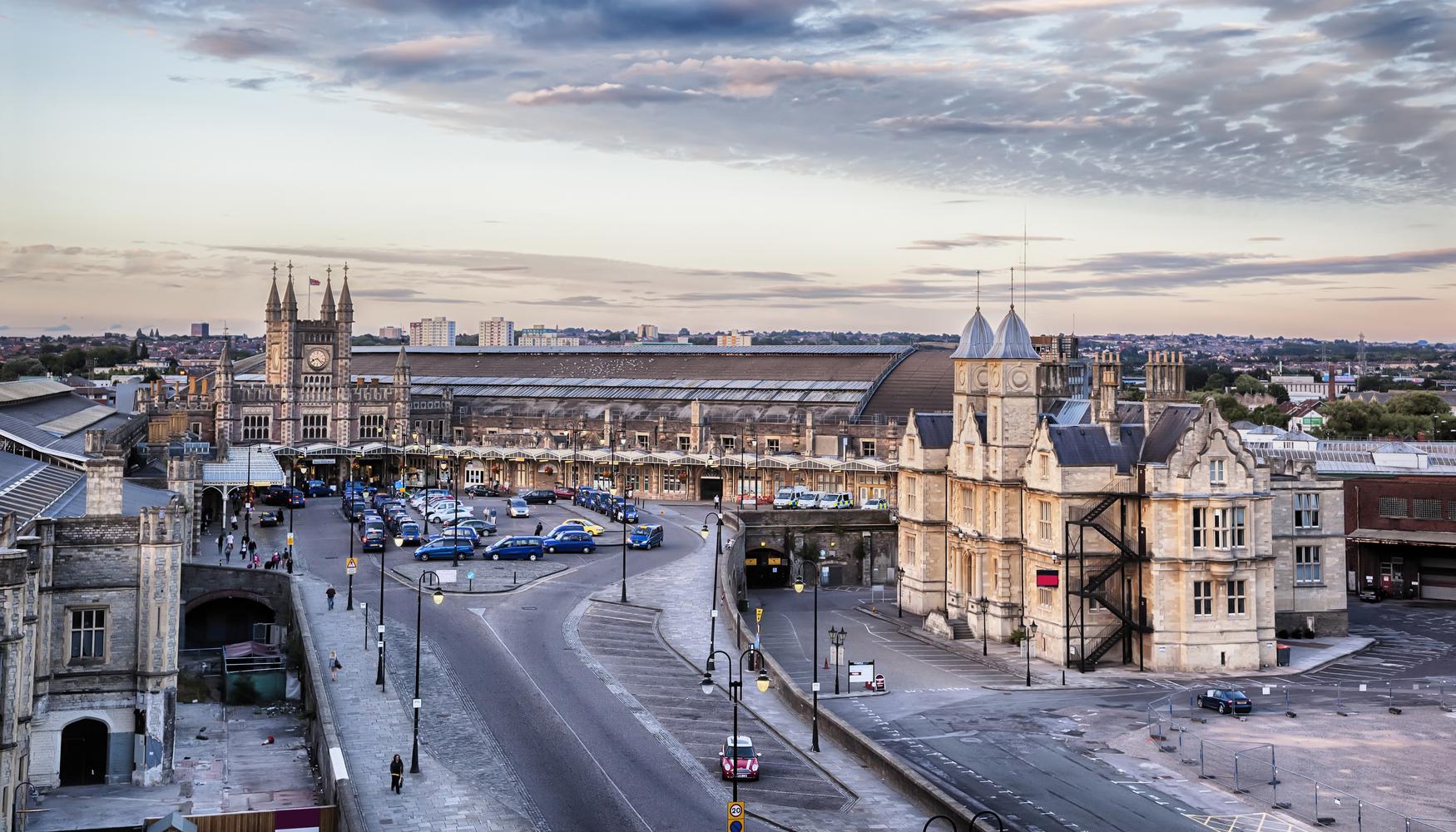 Digital Marketing Consultant – Bristol
Claire Jarrett is one of the best digital marketing experts in the United Kingdom. Luckily for you, she is based in the Bristol area.
She has years of experience in digital marketing across the world however she prefers to help offer locally based companies and improve their branding.
Analytics
With her years of experience with digital marketing and social media, she has learned how to study analytics and use them to improve her clients quality and grow their brands.
She enjoys working locally as it offers her, and her clients, the ability to work together and see her results.
Contact!
If you're interested in using Claire Jarrett's services, get in touch on 0117 214 1949 or use our contact us page.