Social Media is a very tricky thing to manoeuvre around when it comes to businesses. There are so many facets to it and so many areas of social media marketing.
With so much to consider it can be overwhelming. In these situations, it might be best to consider hiring a social media consultant.
Social Media Consultants
If you're looking for a paid social consultant to help you with your Social Media, you're in the right place.
I've been working as a social media consultant for years and have defined hundreds of social media strategies over that time.
I can provide "hands-on" help managing your accounts or training for you and your team and I love working with new partners to help embolden companies and raise their brand awareness.
First European Google Ads Trainer
As the first person in Europe to launch Google Ads training, back in 2008, I'm a firm believer that every business owner needs a solid understanding of how marketing works.
Social media has changed the way we approach marketing. Digital marketing is a huge new space that every business should be capitalising on, it allows you direct access to your customer audience and with the right strategy to your push your company to the next level.
My hands-on training has helped thousands of business owners build a predictable sales funnel and has a unique formula to ensure that the leads received are highly qualified.
I'll work with you and your team to implement social media scaling systems and ensure you can grow your business in a scalable way.
Reasons Why You May Need A Social Media Consultancy.
It can be hard to decide if you need help from a social media consultant. Sometimes we don't want to accept that our own strategies aren't working and it may be tricky to come to that realisation.
However, for the sake of business growth, you should definitely get a social media consultant. They can help with many things but what are some of the problems they can directly solve?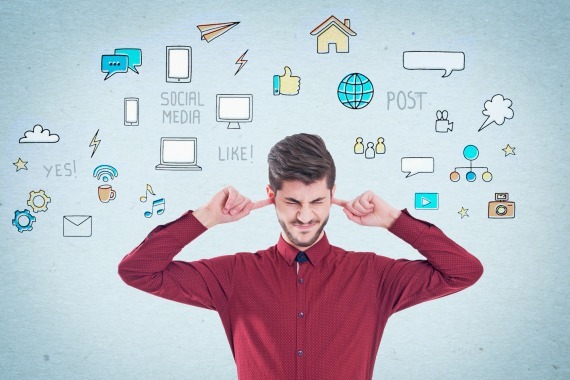 Too Much Social Media!
A successful social media strategy will take a lot of time. Managing your social media presence will take ages.
This is a problem if you only have a small team. You'll spend up spending too much time on Social Media and less on developing your brand and boosting sales.
At the same time, you're probably spending so much more money on Social media and advertising accounts without getting as much in return.
Social Media Consultants Deal With This…
Social media consultants can do your social media marketing for you and work as your social media manager. This means your team will be able to focus on their work and not on social media platforms.
They're also efficient with the money you give them. A good social media consultant knows how to implement a great social media strategy and how to correctly apply that to your company marketing.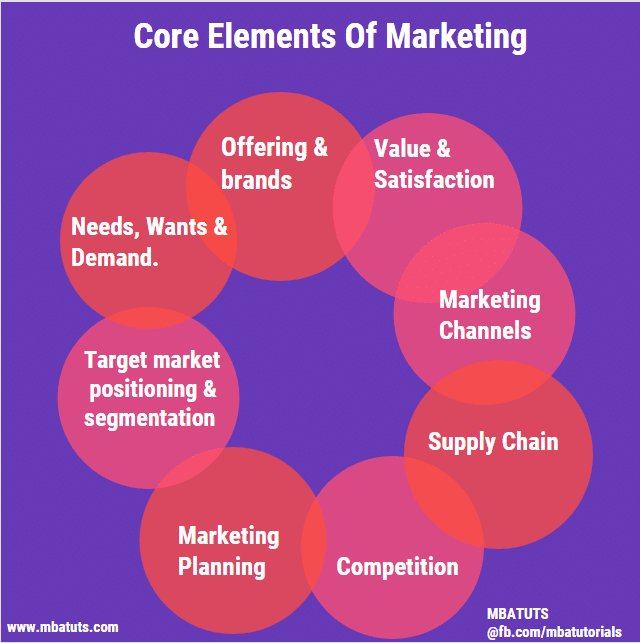 Which Elements Of Your Advertising Are Generating The Best Leads?
Social media marketing is a very tricky subject. One of the most important parts of a good social media campaign is knowing exactly what is working for you and identifying how to improve that to get the best return on your money.
This can be hard to do as there are so many numbers to look at to decide what keywords to focus your resources on and which platform offers your company the best engagement.
Not to mention how social media platforms trends are constantly changing.
Social Media Consultants Deal With This…
I have had years of experience in the social media management area. I'm well aware of trends and how they change.
I know how to offer you ideas and advice on what to change to offer your company the best leads. I use my knowledge and networking abilities to advance her clients social media campaigns and her direct leads towards their products and services.
So Many Forms of Social Media
Social Media management can seem overwhelming at times due to the sheer amount of different social media platforms. It might not be too hard to run a Facebook Ads campaign but when you include LinkedIn, Twitter, Google, Google Display, YouTube and Google Analytics it becomes a bit too much.
Running a successful social media strategy means you have to interlink all of these resources and get these elements to work together to get the best out of them.
Doing this is tricky and also overwhelming if you have no prior knowledge.
Social Media Consultants Deal With This…
Due to their experience and knowledge of social media, a good social media consultant will know how to get the most out of your campaigns.
Every good social media manager will know how to utilise each social media platform best and know how to make their services work best for their client.
Huge Advantages to Using Social Media Consultants
Increase Profits
Hiring a digital marketing consultant can significantly increase sales from your marketing channels. They do this by identifying weak points in your strategy and optimising them for the current marketing trends.
Cut Costs
Social media consultants reduce wasted spend and ensure that you and your team know how to manage your advertising effectively.
Using good social media management they'll ensure you're spending the ideal amount for your companies aims and audience.
ROI
A good social media consultant will know how to increase your ROI with complete predictability.
By using my training, systems, and hands-on support to give you a substantially increased ROI and results
Contact Claire Jarrett Now!
If you're looking for a good social media consultant who can increase your social media presence and improve your social media campaigns then I may be of use to you.
Why me?
By using my years of experience and knowledge I can help push your companies media strategy which could increase your profit margin.
I am dedicated to improving my client's businesses' social media marketing strategy in the long term. I am proficient at using Twitter, Facebook and Google Ads.
Call now!
Want to get started? Simply call 0117 214 1949 or message our Facebook Page today. I'm based in Bristol, UK but work worldwide with clients.