Have you been trying to develop a PPC campaign and it just isn't working? Perhaps you want to advance your business by using digital marketing.
The best way to do this is to hire a freelance PPC consultant. More and more businesses are using PPC consultants to convert leads for their business.
However, before you're willing to spend your hard-earned cash on a PPC specialist you should know the benefits they'll bring.
You should also know the benefits of hiring a freelance PPC consultant and why they could be a better use of your money.
Fortunately for you, we've written this blog to inform curious business owners about PPC consultants; how they can help you and why you need them, and why you should hire a freelance consultant rather than an in-house expert.
What is A PPC Consultant?
Pay per click (PPC) has become a substantial part of the digital/online marketing industry. They have helped millions of businesses boost their profits and introduced new audiences to their services.
Billions have been saved by businesses who have turned to PPC marketing rather than traditional media marketing and they have become commonplace.
However, PPC can be tricky to manage if you haven't had prior experience with either PPC or digital marketing in general. It can also be very hard to manage if you don't have the time to invest in it, as each campaign will need hundreds of hours a year to ensure it runs smoothly.
If you lack the experience or time to manage your PPC campaigns then you don't need to worry. Because hiring a PPC consultant is the perfect solution for you.
PPC consultants are experts who are experienced in running PPC campaigns for businesses in many different industries and have helped companies grow their digital marketing successfully.
If you want to grow your business online then you should hire a PPC consultant, who can get your digital marketing to the next level.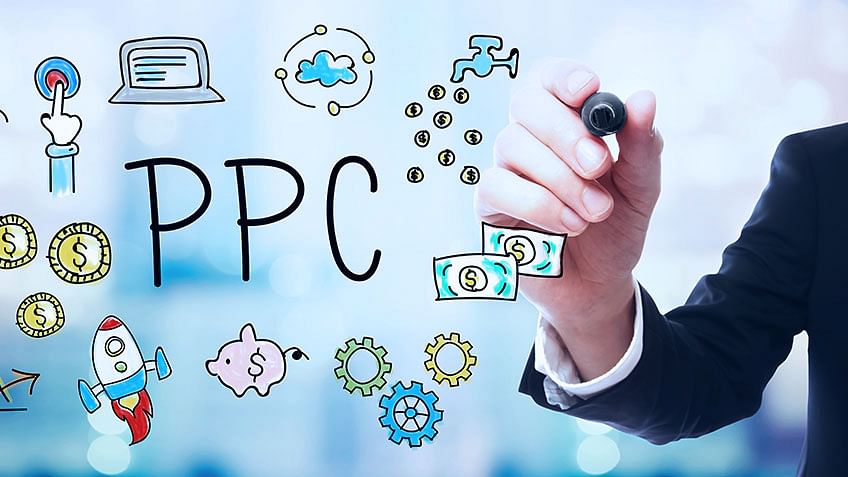 Can a PPC Consultant Do?
Now that you know what a PPC consultant is and what they can achieve you may be wondering 'how?' Do they help their clients or are they just another needless expense?
A PPC consultant can help you in many ways.
Help Develop Your PPC Strategy
A Google Ad campaign relies on a lot of factors to be successful. The first, and perhaps most, important step you can take is to develop a digital strategy for your business. There are many different potential strategies so it's important to keep your business in mind.
For example, an e-commerce company should use Google Shopping as is built for e-commerce clients and customer accessibility. Many E-commerce businesses don't use this and this can cause them to fail.
So you have to keep in mind what sort of a business you are.
It can be hard to understand what sort of digital marketing strategy will suit your campaign. A PPC consultant is experienced at analysing businesses and may have even set up a successful campaign in your business sector.
They will be able to look at your campaign and know how to utilise it to ensure its digital marketing is successful.
Test, Test, Test
Sadly running a successful PPC campaign isn't as easy as simply knowing what to do. That's why you need to be constantly testing new ideas to try to see what brings in the best leads.
A PPC consultant can test many different ideas for your business which they've picked up from their experience in the industry. Eventually, they will find a strategy that works for you and this will help increase traffic and bring in new business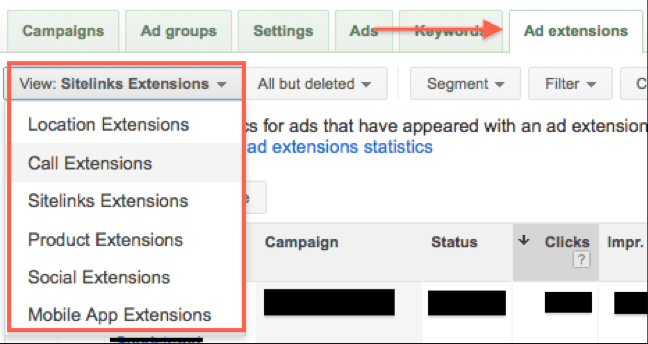 Modify Your PPC Campaigns
If you have little experience with PPC and have been managing your campaigns, you've probably made some mistakes. This is unavoidable when you don't have expertise in PPC marketing.
One of the first things a PPC consultant will do for you is to look through your account and change what is and isn't working.
Perhaps you're targeting keywords that bring in few leads. If this is the case then a PPC consultant will look at the ROAS and consider if it is worth keeping the campaign running.
They will help streamline the account and ensure that you are not wasting any of your budget.
Optimise Paid Search Campaigns
Once they've got your campaign functioning the next step is optimising your campaign. Optimising your campaign can help you out as it will ensure that you get a better CTR (click-through rate) this will help get you a better quality score, which can save you money in the long run.
There are many things that a PPC consultant may need to optimise. For example, landing pages and ad copy are both very important in PPC campaigns and need to be optimised.
The optimisation isn't a one-time thing. Google Ads is ever-changing and it is constantly getting new updates and AI upgrades which mean that your optimisation will be outdated eventually.
To avoid losing your optimisation advantage you'll need to maintain your campaign. Which can be done excellently by a PPC consultant.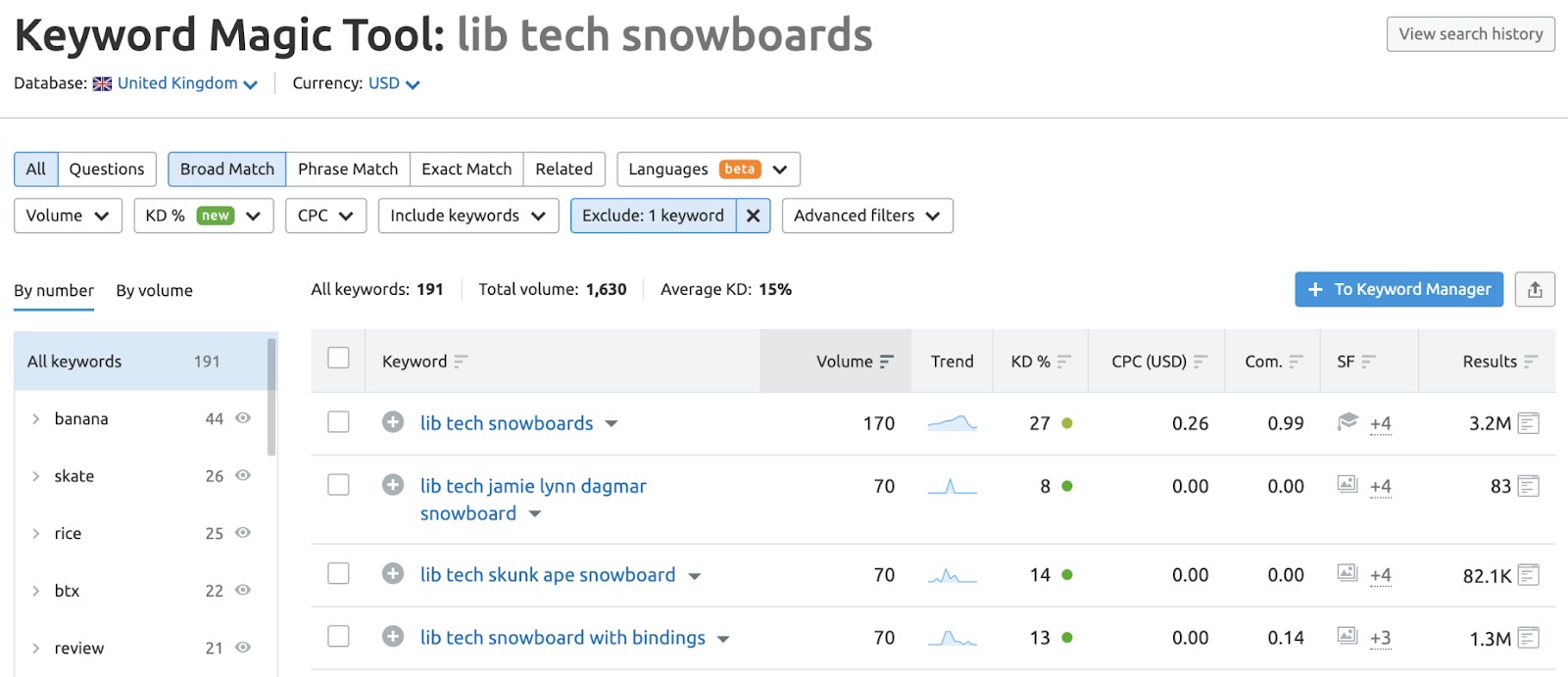 Conduct Market Research
There are some tools that PPC specialists have access to that you won't. These tools can help inform them of what trends are popular in online marketing and which areas have the least and most competition.
Market research is very important to creating a successful digital marketing campaign.
One of the ways that an expert will use market research is that they will look at which keywords your competitors are advertising under, and which locations they are appearing for. If your competitor is appearing for a certain keyword or area this probably means that it is worth you advertising for it as well.
Analyse Your Competitors
They will also look at your competitors landing page and assess how good it is. If it is worse than yours then that's great! However, if it is better than yours you will know that this is an area for improvement.
By analysing your competitors' digital marketing presence they will accumulate an understanding of your industry and know what needs to be improved. Spotting these areas of improvement can help push your business to another level above other companies.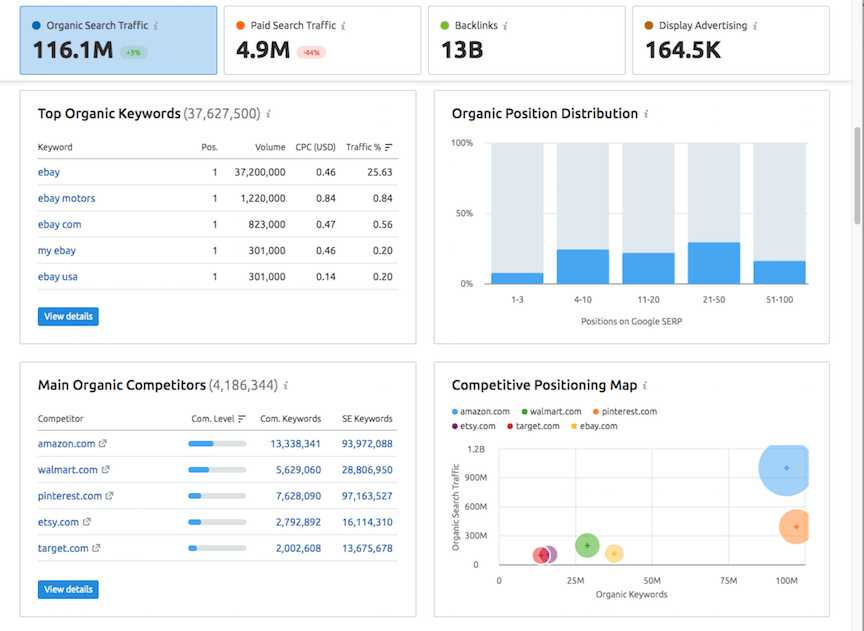 Keyword Selection
Selecting the right keyword can be make-or-break for the success of your PPC campaign. If you select a keyword that doesn't target the right demographic it is the equivalent of burning your money. You won't get anything out of it.
That's why it's so important to understand how to select keywords and which ones will bring in leads.
PPC consultants understand what makes a keyword good or bad. Often they can understand the difference by analysing what intent the keyword could be used with. If it is used with a transactional intent then it will be a good keyword.
Find The Right Keyword
A PPC Consultant will look at each keyword and analyse its competitiveness, volume and if it fits your demographic target.
If you utilise keywords successfully and find the right ones to target you can start expanding your digital marketing to areas like SEO. You use SEO (Search Engine Optimisation) in order to bring in substantial organic traffic to your website.
Why Hire a Freelance PPC Consultant?
Now that you know what a PPC consultant can do for you you may be wondering if you should invest heavily into it and hire an in-house PPC expert.
There are benefits to hiring an in-house expert, they will be easier to contact and will only be focused on your campaign. However, there are some substantial arguments against hiring an in-house expert.
Remote Work
Not all businesses have huge office spaces. Most don't. One huge positive of freelance consultants is that they won't take up room. If you don't already have the space available this could save you a lot of money.
Their ability to work remotely is also good because it means you can hire a PPC consultant from anywhere in the world. If you are in the USA you can hire a UK-based consultant, if they are your perfect consultant.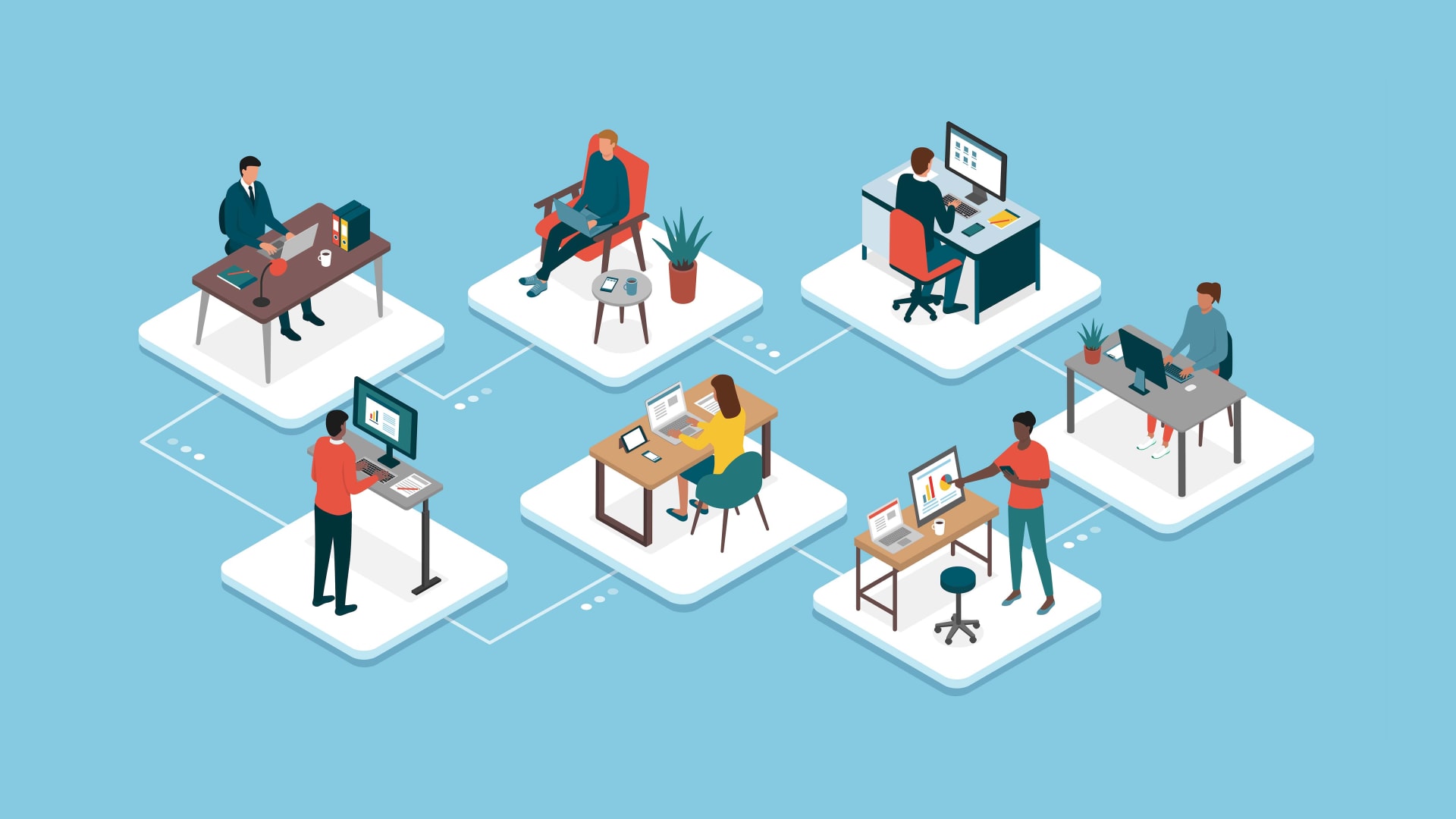 Don't Overwork The Campaign
One common mistake people make with their Google Ads is that they often overdo it. This can happen if you are an owner who is managing their business PPC campaigns.
The simple reality is that most campaigns don't need a full 50-hour a week person managing them. Instead, they just need a few hours a week after the campaign is set up.
Often tweaking the campaign too regularly can damage your ad campaigns. This is a common issue with inexperienced people managing PPC campaigns, in Google Ads, Facebook Ads, and even Bing Ads.
If you hire someone full time to manage your campaign you will be potentially paying them to do nothing, or they could be changing things far too soon.
Learn From Them
PPC consultants can be great at setting up and managing your campaigns for you, whether on Google Ads (Formerly Google Adwords.) or anything else. However, once the campaign is set up and your digital strategy is decided it could be a good choice for you to learn from them.
When you hire a freelance PPC consultant they can teach you how to manage your PPC campaigns and how to advertise with the Google Partner program.
If you have a good working relationship with your freelance consultant and spare time this could be a big advantage for you, and with their help, you could be managing your campaign successfully in the future.
Experience
In-house PPC consultants are probably very experienced with running digital marketing successfully in search engines but they may not be experienced at running a campaign in your industry.
A freelance PPC consultant will have worked in many industries and this experience ensures they'll know how to create a successful digital strategy for your business sector.
Claire Jarrett – Freelance PPC Consultant
PPC campaigns can be tricky to run perfectly especially for small business owners. If you don't have an in-house PPC consultant then you should hire a freelance PPC consultant who can help provide PPC services to benefit your business.
Experienced PPC Management
I am a PPC consultant who has been helping businesses flourish with Google Ads for years. I have helped thousands of businesses with my PPC management and knowledge of Google analytics.
I'm an expert in conducting PPC campaigns and modifying existing campaigns to help businesses optimise their digital marketing and take their business to the next level.
Interested in Taking Your Google Ads Campaigns To The Next Level?
If you think that your PPC campaigns could do with some improvement then you should contact me as soon as possible. I will be able to help you spot issues in your campaigns, establish your business digitally and ensure efficient ad spend.